To see communities all over Akron giving individuals the opportunity to thrive in their current context.
The Well Community Development Corporation will work with like-minded partners to create affordable housing, a thriving economy, and place-making initiatives, while reinvesting worth, value, and dignity back into the individual lives and social health of the neighborhoods of Akron. Rebuilding community through relationships.
Urban communities were once bustling pockets that thrived with people, resources, and identity. We want to see Middlebury become a destination for people from the outside, and a point of pride for people who live here. We want our community to own and care about the place we live.
Every community is made of individuals. As we fight for a thriving community we also want to see the people who currently live in Middlebury have opportunities to flourish on a personal level. Communities don't thrive if the people from the community can't see past their present scenario and begin to own their future.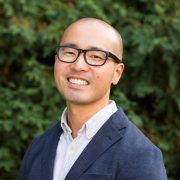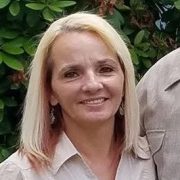 Sign Up for The Well's Monthly Newsletter!