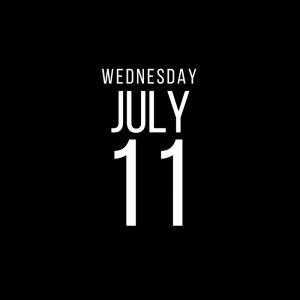 The Well Community Development Corporation in collaboration with Asian Services In Action – ASIA presents Middlebury Wednesdays!
On six Wednesdays over the summer, we invite you & your family to come grocery shop at the Hapi Fresh Farmer's Market, check out local food trucks & breweries, listen to music at Compass Coffee, and gather together as friends & neighbors!
This FREE event will take place from 4 pm – 7 pm in the back lot.
Food Trucks: A Twist of Leona & The Square Scullery
Brewery: R.Shea Brewing
Music: JJ
5 pm: Join Akron2Akron for a walking tour, "Middlebury: Before There was Akron (Take 2)"!
Participate in the neighborhood plan through an information gathering session!
**The Hapi Fresh Farmers Market accepts SNAP, Ohio Direction Card, WIC Vouchers, Senior Vouchers, Cash, Check, Debit/Credit.
**In addition to these events, the Hapi Fresh Farmers Market will be set up every Wednesday (4-7 pm) and Saturday (9 am – 1 pm) from June 27- September 29 at the same location.