To invest in people through the built environment.   
To encourage a holistic approach to systemic issues to improve the quality of life within the Middlebury neighborhood by fostering choice in housing, job creation, and community pride. 
Zac Kohl
Executive Director
Zac has long considered Akron to be the epicenter of the universe. Growing up in the Westside of Akron, he traded over to the Eastside in 2012. That is where his wife, Beth, and he bought and rehabbed a home for their three sons.  Zac founded The Well CDC in 2016 and decided to repurpose a hundred-year-old church building. When he isn't coming up with awesome ideas, he loves investing in his local church as a pastor and coaching his sons' soccer teams.
Curtis Minter, Jr.
Operations Director
Curtis was born and raised in the great City of Akron. In 2014, Curtis left us for Denver, CO, but could not stay away for long. He found his way back to Akron in serving the residents of Middlebury at The Well CDC. After a decade in the nonprofit sector, he's got the skillset to accomplish any task –like adaptively reusing 100-year old churches or building out shared-use kitchens! Curtis serves our local community in a variety of ways including President of the Akron Urban League Young Professionals.
Kelly McHood
Fund Development Director
Kelly grew up on the southside of Akron not far from where her grandparents lived when they were children. While she has spent a significant amount of time traveling throughout the United States and abroad, she found her home right back where she started. She lives with her partner, Steve, and their thier four cats. They enjoy being outside, eating local food, and conversing about late-stage capitalism, regenerative systems, and yoga philosophy.
Reuben Auck
Housing Manager
Reuben moved to Akron in order to study Construction Engineering Technology.  After quickly growing to love the people and place of Akron, he and his wife Heidi moved into the Middlebury neighborhood in 2013.  Reuben is part of the Housing Team at The Well CDC and is grateful for the opportunity to use his education and skills to benefit his neighbors.  Outside of work, Reuben enjoys spending time around a campfire, hiking, playing basketball, and building with Legos.
Kelly Ashley
Business Manager
Kelly grew up in NE Ohio but was drawn back to her family roots in Akron, where multiple generations of her family lived and still lives. Kelly uses her administrative skills and mild obsession with finances and all things organization to help maximize the effectiveness and efficiency of the organization. She loves deep conversations and enjoys supporting the dreamers and visionaries from behind the scenes. She cares deeply about addressing systemic change for the flourishing of all people and loves that she can be a part of that mission at The Well CDC.
Nick Simonetti
Kitchen Manager
Nick was raised in the Firestone Park neighborhood of Akron and then attended Ohio University where he earned a degree in Fine Arts. Upon graduation, Nick moved to Columbus where he lived for the next seven years. He settled into a job at a custom sign company as a project manager, following the job to Las Vegas. Five years later, Nick and his wife Tara decided to move back to his hometown to be close to relatives and raise their children. 
Joyce Fox
Property Manager
Joyce is a Cincinnati native and Kent State graduate who says the love of God and teaching brought her to Akron. She has enjoyed 20+ years of educating and building young minds. She and her husband Matt have also managed rental properties for over 17 years. Attracted to the mission and the opportunity to again serve and build, she joined The Well CDC.  She and her husband enjoy photography, travel, and spending time with their 4 adult children: Matt II, Raynier, Demetria, and Aja; and 2 grandchildren: Matt III and Matthen.
Rob Moore
Housing Coordinator
Rob is a true Akronite and a Middlebury resident. He grew up exactly 148 ft from The Well CDC. He is now invested in serving the Middlebury Community which has been the home to 4 generations of his family. Rob is a Housing Coordinator for The Well CDC, and hopes his work allows other families the chance to call Middlebury home for generations. Rob is willing to talk Cleveland sports at any given moment! 
Chris Norris
Housing Coordinator
Before serving with The Well CDC, Chris worked diligently to start and maintain a thriving property management and housing restoration business. His pursuit of giving back has been evident through the use of his talents and resources. Over the past few years, Chris has had the opportunity to do remodeling projects in multiple states, work on disaster relief teams, and even do building projects overseas. Starting with a background in ministry and business, Chris has allowed his passion in the field of construction and serving others to fuel his work at The Well CDC.
Jen Vliet
Community Engagement Coordinator
Jen is a friendly force here at The Well CDC. Akron became her home six years ago when she came to the University of Akron. She graduated with a degree in Education and stayed in because of her love for the city, the people, and of course Zippy. Jen has a heart for children, teachers, schools, and people. Jen is a servant leader, an encourager, and loyal friend. In her free time you can find her sipping coffee, playing sports or board games, eating ice cream or cuddled up watching Friends.
Sarah Wycuff
Compass Coordinator
Sarah came to Akron for school but stayed for the community! Sarah graduated from The University of Akron in 2018 where she started her coffee journey with Starbucks, and switched to Compass to make a personal impact on watching the neighborhood of Middlebury grow. When Sarah isn't smiling or laughing about something while making lattes, you'll find her with her friends and cat watching Gilmore girls or reading Harry Potter. If you see her behind the coffee bar, she would love for you to tell her your favorite story! 
Olivia Noland
Fund Development Coordinator
Olivia has called the Akron area home for the past 8 years. She and her husband Justin have two children Piercen (3) and Raegan (1).Her family enjoys good food, traveling, and spending time in Amish Country and the Cuyahoga Valley. She believes people matter and has spent her professional and personal life trying to consistently live that out. 
Ken Evans
AmeriCorps VISTA
Ken Evans is a third-year VISTA focusing primarily on the Community Tool Library and Home Maintenance Classes. Originally from a rural community, Ken now calls Akron home and is dedicated to making it the best city in Ohio. He is most excited to help to give people the tools they need (literally and figuratively) to improve their homes and better their community. Outside of The Well CDC Ken enjoys being politically active, nature/conservation, retro gaming, comics, and amateur archaeology.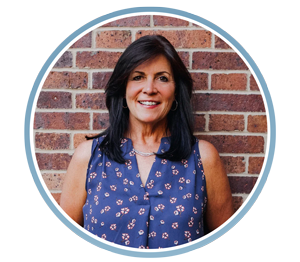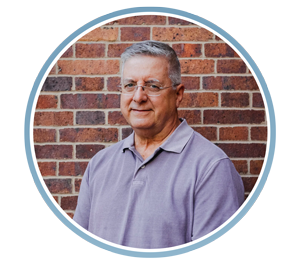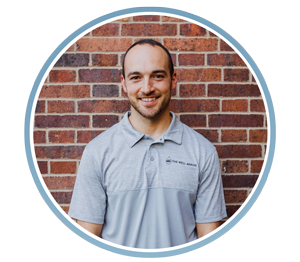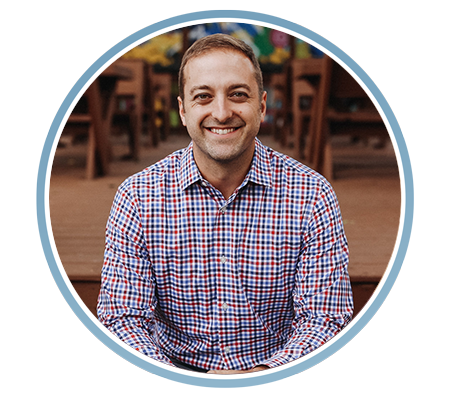 Zac Kohl
Executive Director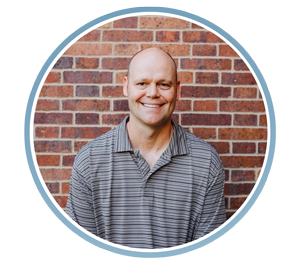 Paul Eck
Past Chairperson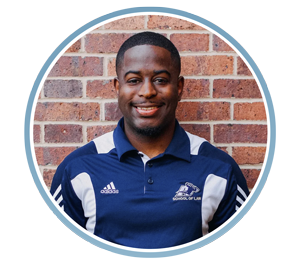 Randell J. Freeman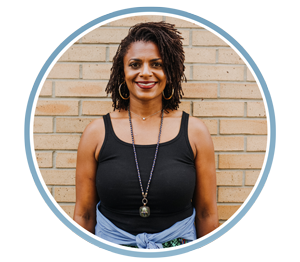 K.T. Hampton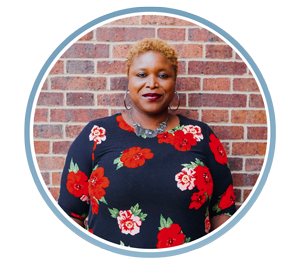 Angela D. Harper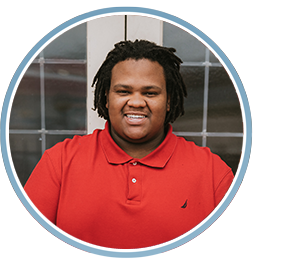 Dameon Jackson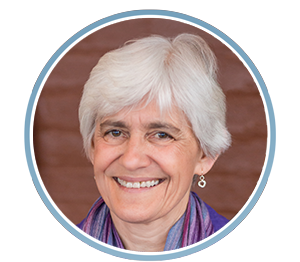 Sue Lacy
David H. Maynard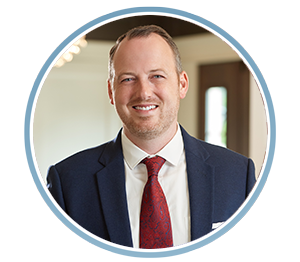 Nate Ollish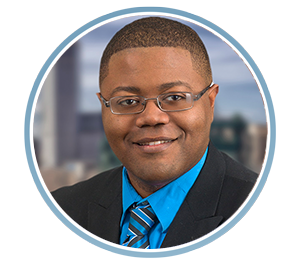 Dan Roberson
James Talbert