The Well Community Development Corporation (CDC) will work with like-minded partners to create affordable housing, a thriving economy, and place-making initiatives, while reinvesting worth, value, and dignity back into the individual lives and social health of the neighborhoods of Akron. Rebuilding community through relationships. 
Rust Belt cities like Akron were once bustling pockets that thrived with people, resources, and identity. We want to see Middlebury grow in a way that encourages the community to take pride in the neighborhood and become a gathering place for the entire city.
         Flourishing individuals is directly tied to the ability to decide for oneself. Our desire is to create opportunities for all people in  Akron to achieve their dreams by leading healthy and liberated lives.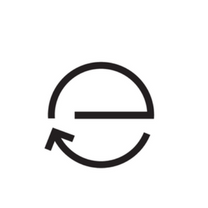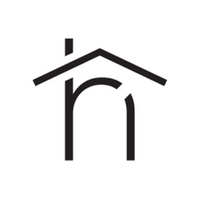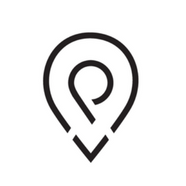 Zac Kohl, founder and executive director of The Well Community Development Corporation (CDC), was brought up in a historic church located in  Middlebury. With a deep appreciation for the surrounding community, Zac volunteered his time to an annual summer camp for local children. He quickly developed rich relationships with the participants' families. In doing so, Zac's eyes were opened to the social injustices that plagued his neighbors.
Upon graduating from the University of Akron, Zac was determined to move his family into the Middlebury neighborhood. After purchasing a nearly condemned home, he dumped more than $50,000 into renovating the property. Spurred by a love for Middlebury, Zac continued to buy and remodel homes with an asset-based philosophy, converting "blighted property into marketable housing." *
A few years later, several neighborhoods (including Middlebury) in the City of Akron hosted Better Block events which led to the inception of a community development corporation.Soon after, Zac enlisted the help of Tom Strauss, Craig Anderson, and Doug Kohl to bring his dream into fruition. The founding governing body established The Well CDC as a non-profit and purchased the same historic church building Zac was a part of in his youth. 
The Well CDC sought to become a central location for neighbors, community connectors, and startup non-profits with the collective ambition to create equity in Middlebury. Understanding the felt needs of the community, The Well CDC also launched their three initiatives –Restoring Housing, Creating Economy, and Supporting Place ultimately advancing its mission and vision.
In effort to create a well within The Well, Compass Coffee opened in early 2017 as a coffee shop for all people. Compass Coffee was founded on the firm belief that the profits of the café would partially fund The Well's housing initiative, encourage the local economy, and offer a communal space for Greater Akron.
The Well CDC continued to grow in notoriety by hosting events like Big Love Fest, Pechakucha Akron - Vol. VIII, and Summit County Eats. As the community development corporation continued to build capacity it secured a $240,000 grant from the John S. and James L. Knight Foundation over the next two years amongst many other notable gifts.
Moving into 2018, The Well CDC grew to a staff of five and nearly a half dozen Compass Coffee baristas! With the support of both grasstop and grassroots leaders alike, The Well CDC set out to accomplish its three initiatives with great intentionality by launching the "60 for 60" Housing Campaign, Middlebury Placemaking Grant, and Akron Food Works – an incubator kitchen.
*Livingston, Doug. Knight Foundation sends $720,000 to Akron neighborhoods on the tipping point. Akron Beacon Journal. September 26, 2017.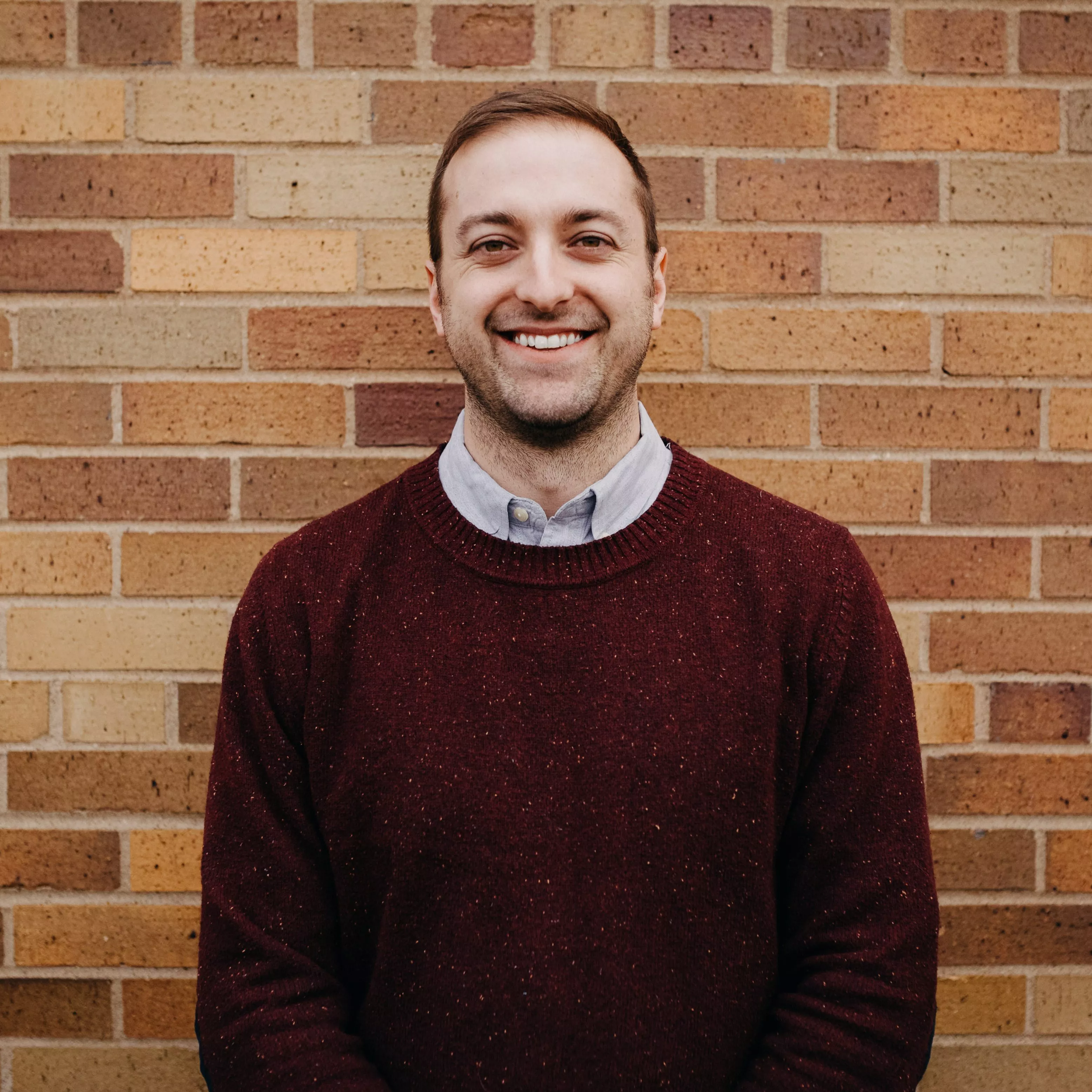 Zac moved to Akron as a 5-year-old and has never left. He is a graduate of Firestone High School, The University of Akron, and is finishing his MA in Biblical Studies from TDS. He moved into the Middlebury community 5 years ago and has been an engaged resident since. He is excited about The Well's opportunity to advocate for shared prosperity with the residents and anchor organizations of the neighborhood. Zac's wife, Beth, along with their three boys, Parker, Beckett, and Greyson, love the city of Akron, and specifically, the Middlebury neighborhood.
Curtis acts on a deep responsibility to make it known he was born and raised in the City of Akron each time he crosses paths with someone. He is proud of it. Curtis left for Denver, Colorado in 2014 with intentions to grow and develop as a leader in the non-profit world. After three years of doing just that, he came home to pursue community development in Akron. 
Reuben moved to Akron in order to study Construction Engineering at The University of Akron, and quickly grew to love the people and place of Akron.  His work as Housing Director for The Well allows him to use his skills and training to benefit the people and the city.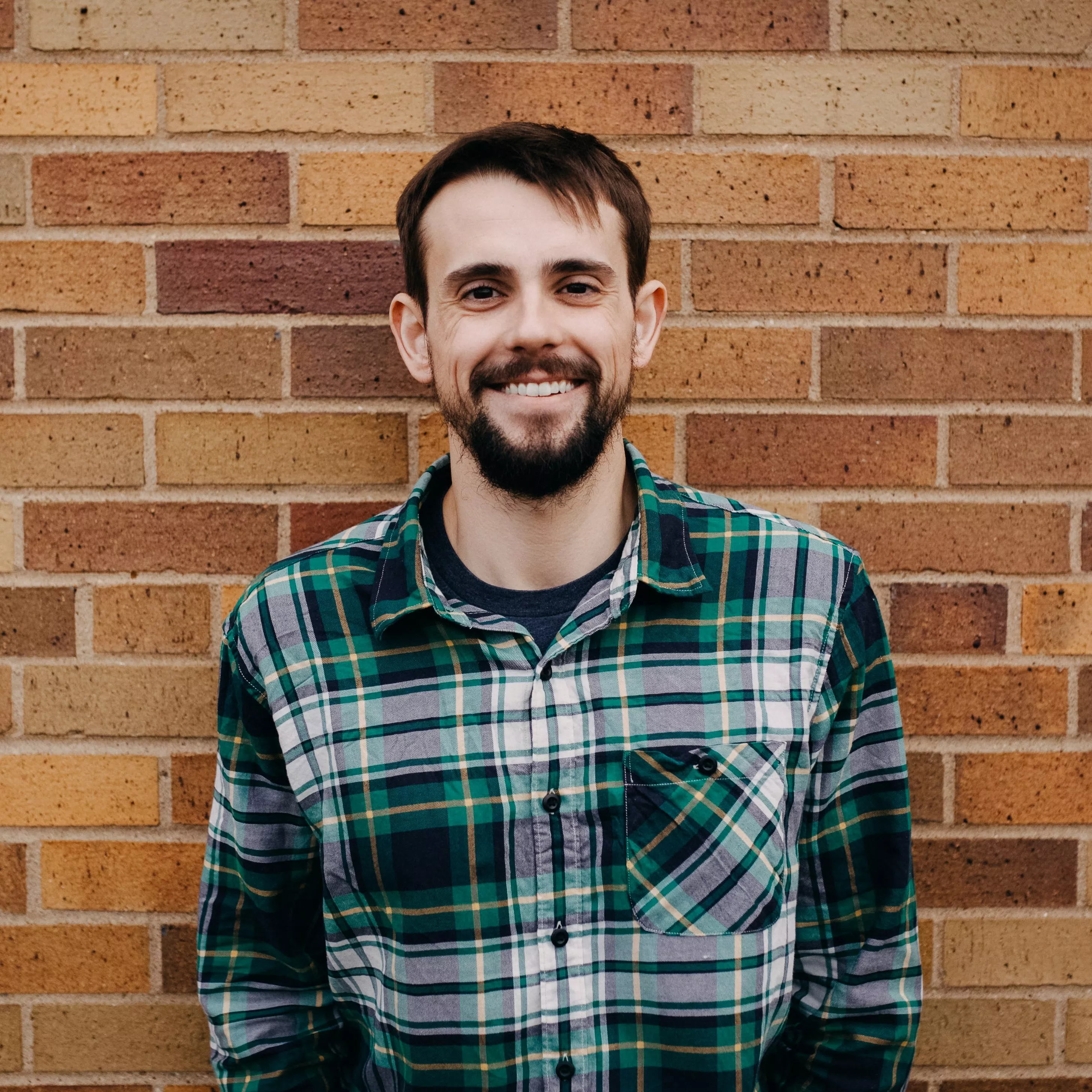 Eric was born and raised just outside of Youngstown, Ohio. He moved to Akron in 2010 to attend the University of Akron and discovered his passion for coffee as a craft and relational connector.  Eric has called Akron home for 7 years. As the Director of Compass Coffee for The Well CDC, Eric is excited to use coffee to create community and help restore worth, value, and purpose into people from all walks of life.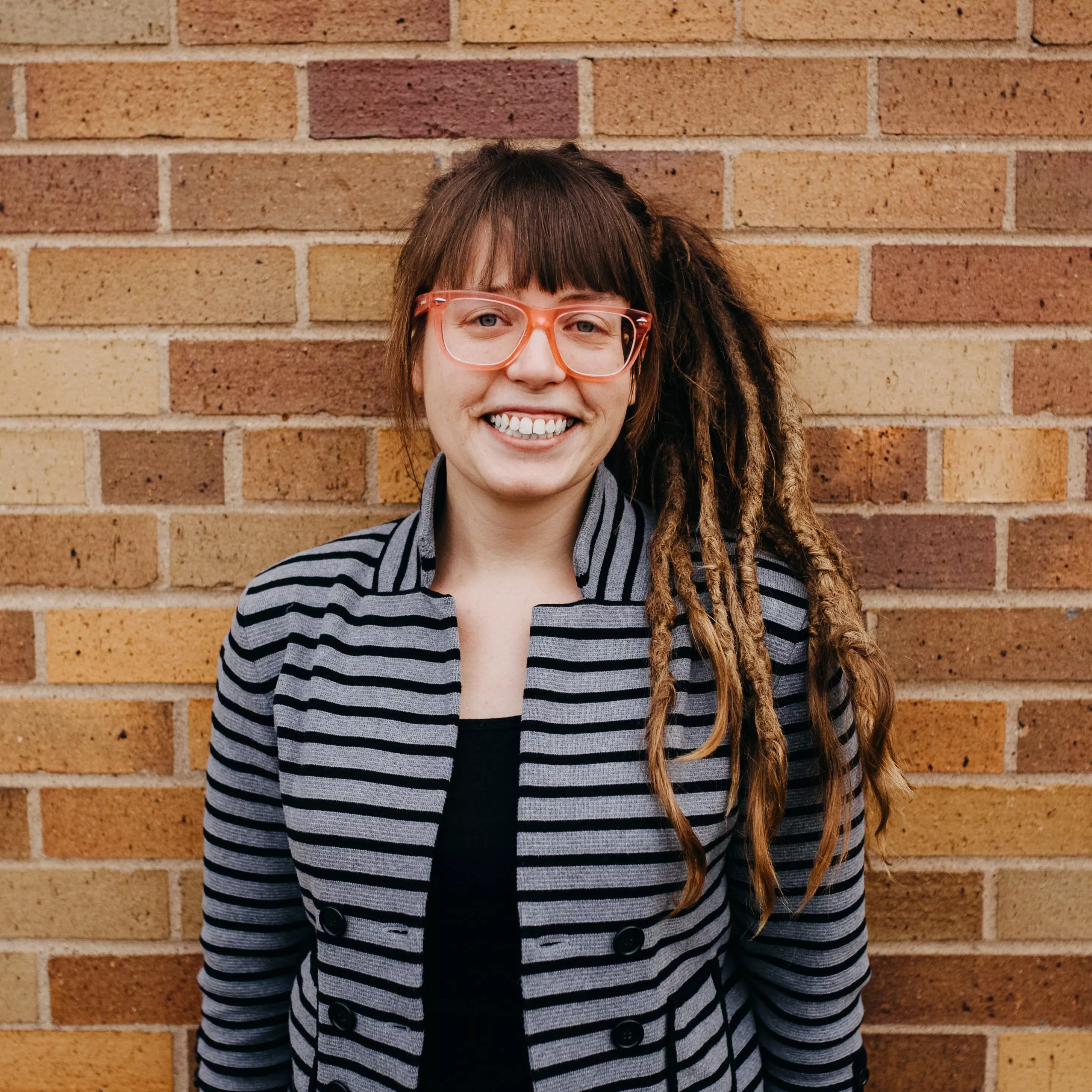 OFFICE & FUND DEVELOPMENT MANAGER
Kelly was born and raised in Akron. Spending time abroad allowed her to realize her desire to understand people, communities, and healing. Ultimately, this interest led her to study Anthropology with Oregon State University and obtain certification as a yoga teacher. Kelly has spent the last four years working with various non-profit organizations, the City of Akron, and community events focused on  justice, accessibility, and community health.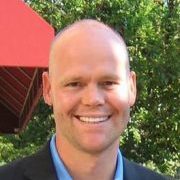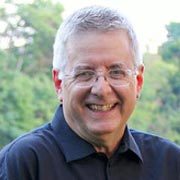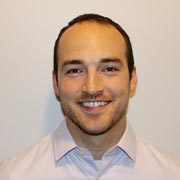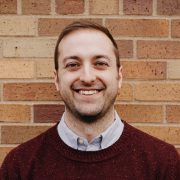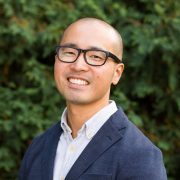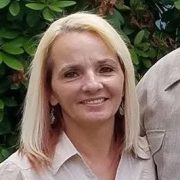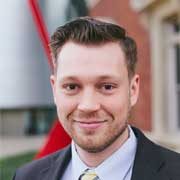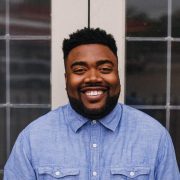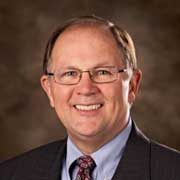 Sign Up for The Well's Monthly Newsletter!