We Invite you to Invest in the Future of Middlebury!
On Thursday August 10, 2023 we hosted our Imagine the Future Celebration & Fundraiser alongside The Goodyear Tire & Rubber Company!
To honor the history of Middlebury while looking forward to its future, Goodyear partnered with The Well CDC to host and utilize the opportunity as a fundraiser to invest in the future of Middlebury.
At the event and as a community we witnessed the re-lighting of the iconic Goodyear sign that sits on top of its original world headquarters. We believe this is a symbol for us as a community to remember that Middlebury is a place worth investing in.
We invite you to make an investment into our Imagine the Future Fund that supports our work to Restore Housing, Create Economy, and Support Place in the Middlebury neighborhood.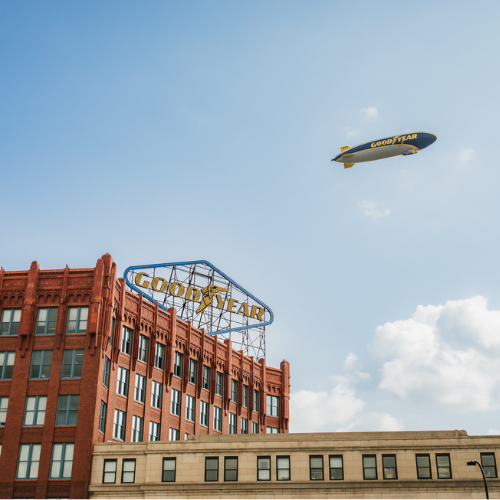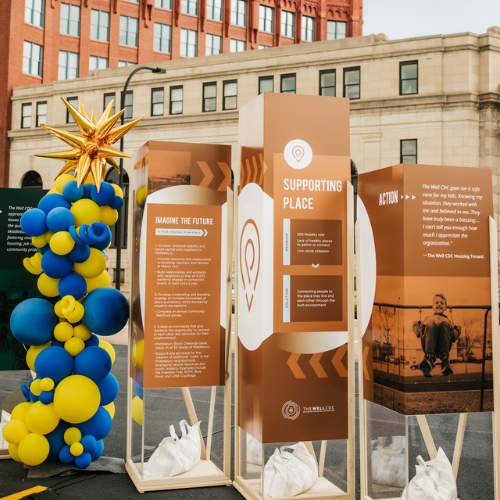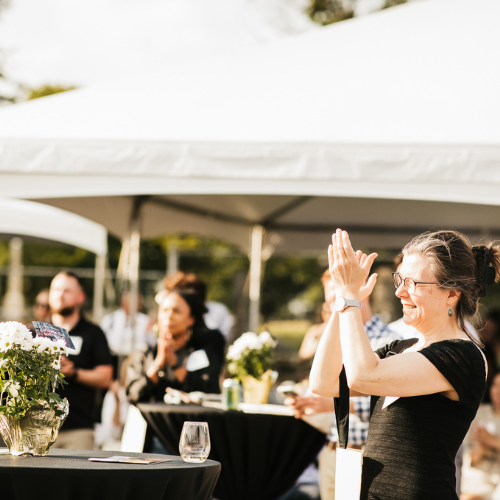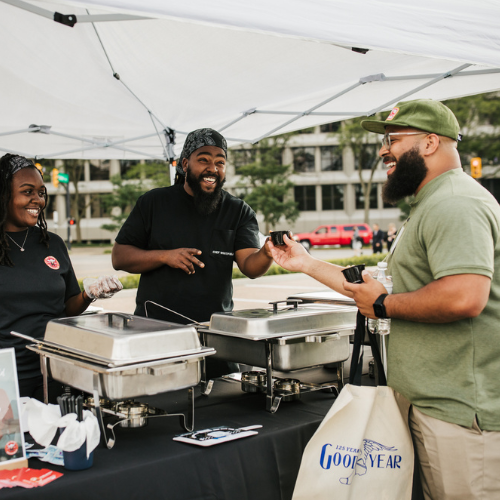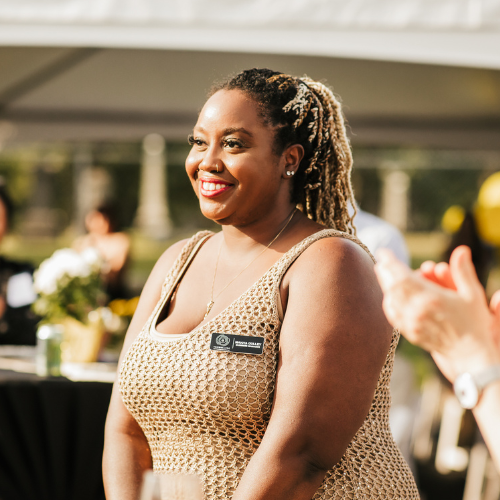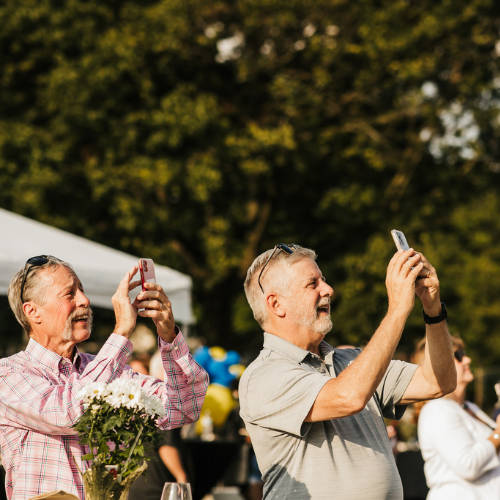 Learn More About The Well CDC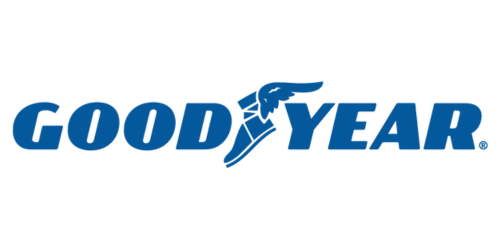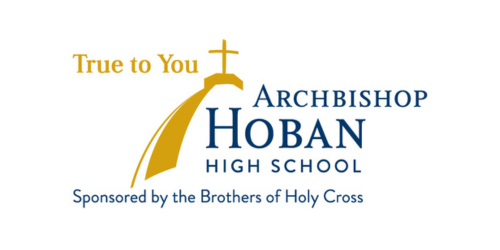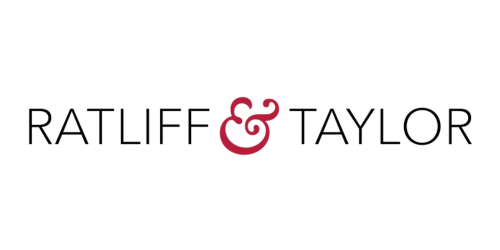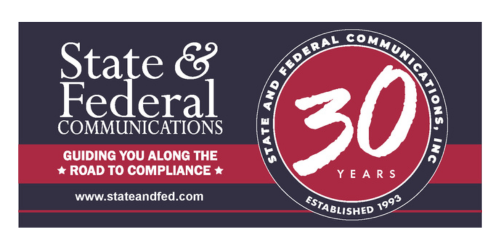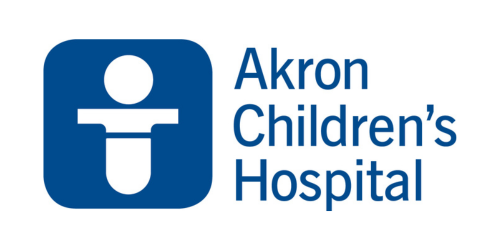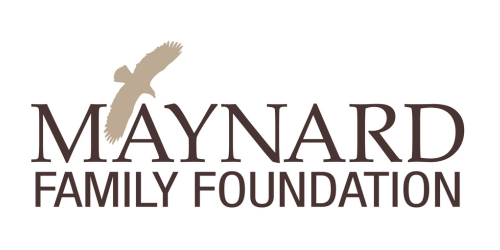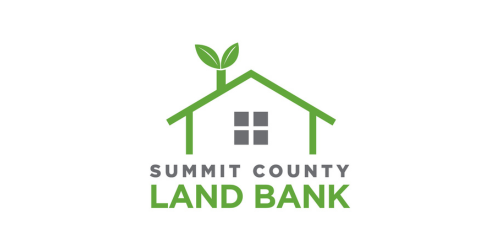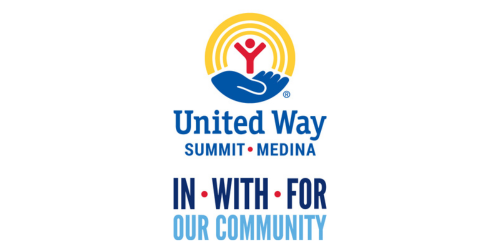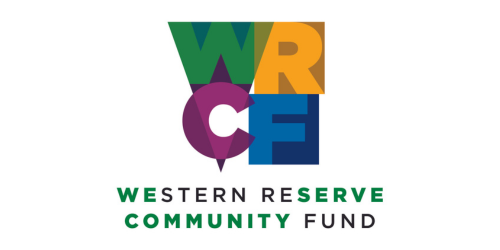 Goodyear
Akron Children's Hospital
Maynard Family Foundation
Benjamin Sutton
Chris Yuhasz
Citizens Akron
Dave & Linda Maynard
Dave Griffing
David & Carmen Beasley
Development Fund of the Western Reserve
Doug & Kathy Kohl
Energy Harbor
First Energy Corp.
Goodyear
Hoban
IFF
IRG
IRG – Paul Harris Local team
Jim & Ann Durr
Kim Cole
Paul Harris
PNC Bank
Ratliff & Taylor
Roger & Sally Read
State and Federal Communications
Summit County Land Bank
The University of Akron
Tracy Carter
United Way of Summit & Medina
Zac & Beth Kohl