What Is the Middlebury Block Challenge!?!
The Middlebury Block Challenge is a neighborhood revitalization challenge opportunity that encourages neighbors to collaborate on exterior home improvements in order to build confidence in Middlebury and inspire a commitment to place.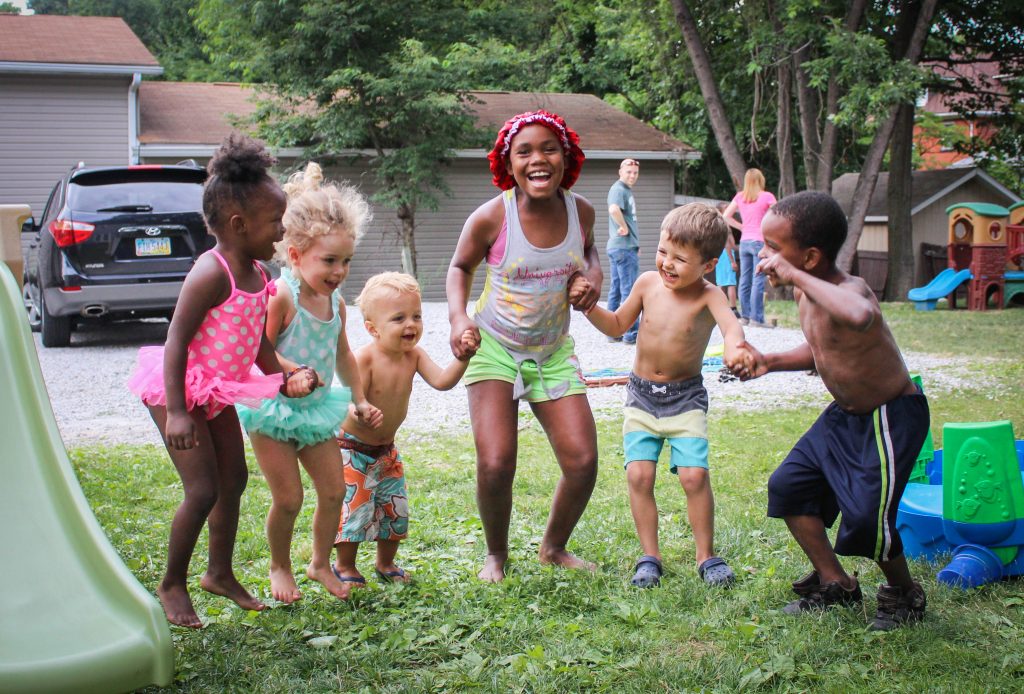 1. Residence of Middlebury as defined by the City of Akron neighborhoods map.
2. Groups of between 5-15 households who live on the same block or street.
The Middlebury Block Challenge is for the purpose of inspiring investment in our place, block by block. As neighbors we want to rally our community to care about the place we live. The components that qualify a project for the Middlebury Block Challenge include:
1. Exterior home improvements completed by the participating property owners between the months of June 2018 – October 2018.
2. Events, such as a block party or cookout, organized by participating neighbors to celebrate the completed work. There may be additional funds available for block party or cookout fees and expenses.
3. There will be a dollar for dollar match, up to $1000.00 (one-thousand) for the completion of the project. i.e. if a project costs $500, neighbors contribute $250 and Block Challenge contributes $250. Special consideration for projects that need additional support.
Examples of Eligible Improvements
· Painting
· Porch repair
· Front yard beautification/landscaping
· Exterior lighting
· Mailbox design
· Electric pole beautification
· Devil Strip beautification
· Other Creative Improvements
The number of challenge grants made may vary based on the number of quality applications received.
The following criteria will be taken into consideration during the awarding process.
1. Number of Participating Properties: Ideally, proposed plans would include between five and fifteen neighbors that live on the same block or street.
2. Organization: Proposed projects should demonstrate a commitment to cultivating strong communication between neighbors and a shared sense of identity so that momentum gained in 2018 can be carried forward.
3. Strategic Value: Does the proposed project add value in any of the following ways; neighbor connections, beautification, property values, etc.
Awards will be decided by a select group of neighbors and community stakeholders. Announcements will be made May 11, 2018.
Applications Due: April 27, 2018
Awards Announced: May 11, 2018
Projects and Events Completed Between: June 1, 2018 and October 31, 2018
Please direct questions to:
Curtis Minter Jr. OR Kelly McHood
curtis@thewellakron.com OR kelly@thewellakron.com
The Well CDC
647 East Market Street
Akron, OH 44304
Open Hours: Mon.-Fri. 9 am - 5 pm