If you missed our 1st Community Event during Middlebury Wednesdays on July 11th, give us your input now.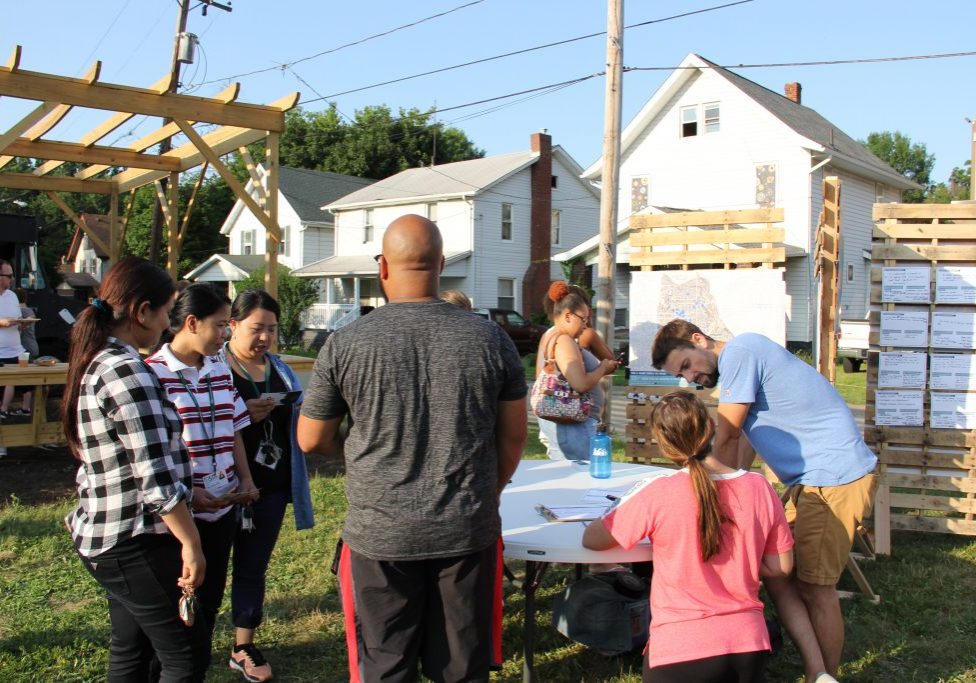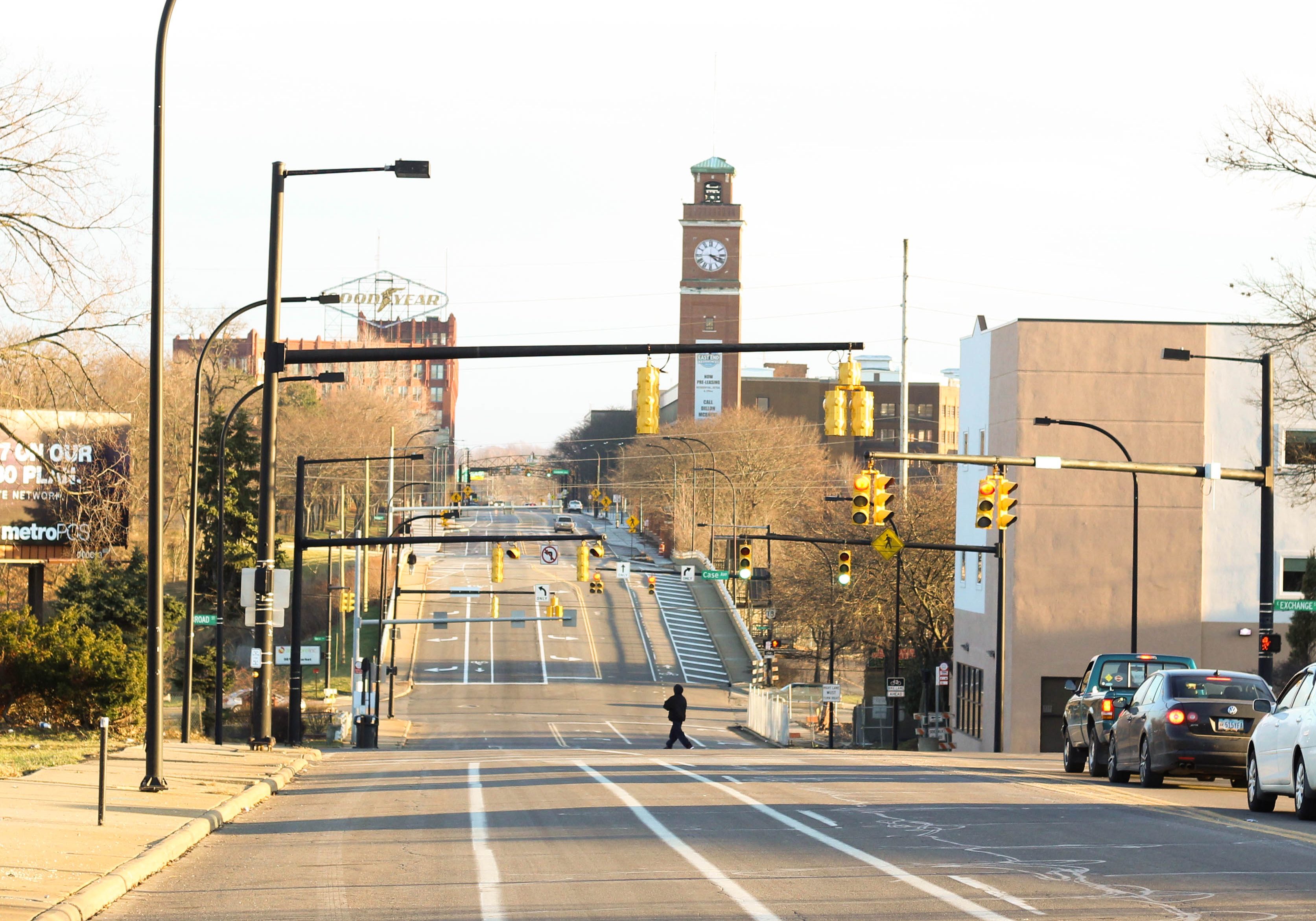 Middlebury Neighborhood Plan is in process and underway! This effort will create a document to guide priorities, initiatives and investments in this community moving forward. Project updates and participation opportunities will be posted regularly. Thank you in advance for helping to shape Middlebury's future!
WHY THIS PLAN
In partnership with MKSK, the neighborhood plan will take a comprehensive look at the state of Middlebury and develop strategic recommendations for neighborhood enhancement and improvements to be completed by the end of 2018. Under the leadership of The Well, MKSK will
collaborate with the City of Akron Planning and Urban Development Department.
APPROACH
This will be a collaborative process involving neighborhood leaders. We will engage the community using a variety of methods. We will meet with key neighborhood, business, institutional, city and other stakeholders in focus group style meetings. Additional public engagement will take place at community events and gatherings where we can gain input in a
fun and festive way. We will frequently update the project website with information and surveys.
PROJECT GOALS & OBJECTIVES
Create a culture of cross-sector collaborative planning

Improved vision for common community assets

Provide a platform for economic development over the next 5-10 years

Create a blueprint for both immediate and long-term improvement
PROJECT TIME FRAME
June 2018 – December 2018
PAST EVENTS
Gathering Session @ Middlebury Wednesdays Wed July 11th at 4:00-7:00 pm
UPCOMING EVENTS
Stay tuned!