The Well Akron
MEET OUR TEAM
We're led by a team who constantly questions, tinkers, and challenges to create affordable housing, a thriving economy, and place-making initiatives while reinvesting worth, value, and dignity back into the individual lives and social health of the neighborhoods of Akron. Rebuilding community through relationships.
EXECUTIVE DIRECTOR
Zac Kohl
zac@thewellakron.com
Zac moved to Akron as a 5-year-old and has never left. He is a graduate of Firestone High School, The University of Akron, and is finishing his MA in Biblical Studies from TDS. He moved into the Middlebury community 5 years ago and has been an engaged resident since. He is excited about The Well's opportunity to advocate for shared prosperity with the residents and anchor organizations of the neighborhood. Zac's wife, Beth, along with their three boys, Parker, Beckett, and Greyson, love the city of Akron, and specifically, the Middlebury neighborhood.
OPERATIONS DIRECTOR
Curtis Minter, Jr.
curtis@thewellakron.com
Curtis acts on a deep responsibility to make it known he was born and raised in the City of Akron each time he crosses paths with someone. He is proud of it. Curtis left for Denver, Colorado in 2014 with intentions to grow and develop as a leader in the non-profit world. After three years of doing just that, he came home to pursue community development in Akron.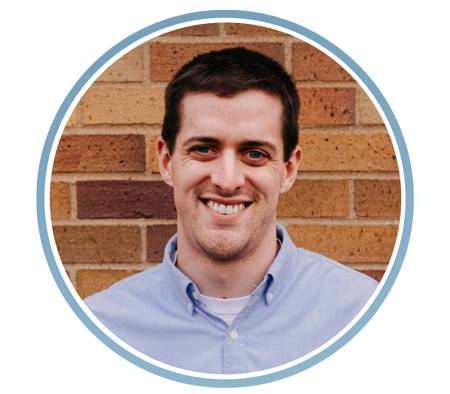 HOUSING DIRECTOR
Reuben Auck
reuben@thewellakron.com
Reuben moved to Akron in order to study Construction Engineering at The University of Akron, and quickly grew to love the people and place of Akron.  His work as Housing Director for The Well allows him to use his skills and training to benefit the people and the city.
COMPASS DIRECTOR
Eric Razo
eric@thewellakron.com
Eric was born and raised just outside of Youngstown, Ohio. He moved to Akron in 2010 to attend the University of Akron and discovered his passion for coffee as a craft and relational connector.  Eric has called Akron home for 7 years. As the Director of Compass Coffee for The Well CDC, Eric is excited to use coffee to create community and help restore worth, value, and purpose into people from all walks of life.
FUND DEVELOPMENT DIRECTOR
Kelly McHood
kelly@thewellakron.com
Kelly was born and raised in Akron. Spending time abroad allowed her to realize her desire to understand people, communities, and healing. Ultimately, this interest led her to study Anthropology with Oregon State University and obtain certification as a yoga teacher. Kelly has spent the last four years working with various non-profit organizations, the City of Akron, and community events focused on justice, accessibility, and community health.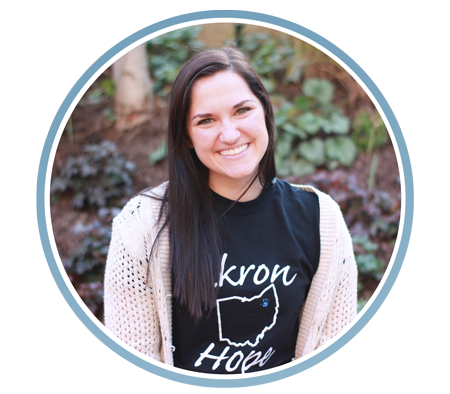 AKRON HOPE COORDINATOR
Jen Vilet
jen@thewellakron.com
Jen was born right outside of Toledo, OH and came to Akron 5 years ago to study Education at The University of Akron. Jen started Akron Hope her sophomore year of collage with her closest friends and developed a heart to serve and love Akron teachers and students. With her personal experience of being in the classroom while at Akron, she firsthand saw the challenges that both teachers and students are up against and wanted to take action to support educational needs year round. Jen has developed a love for the city of Akron and has a desire to see a united community where every teacher and student is supported with the necessary resources, relationships, and opportunities.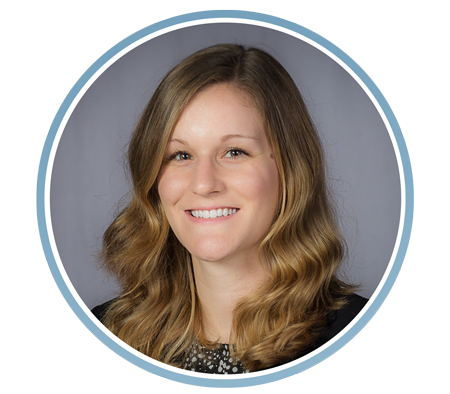 AMERICORPS VISTA
Kelly Ashley
kellyashley@thewellakron.com
Kelly graduated from Kent State University with a major in Human Development and Family Studies and two minors in Nonprofit Studies and Interpersonal Communication. She has worked for different agencies assisting at-risk youth, young adults, and families experiencing homelessness in both Summit and Portage County. She has developed a deep passion to serve and empower the most vulnerable in her community.
Board of Directors
GOVERNING BODY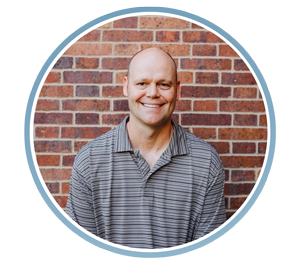 CHAIRMAN
Paul Eck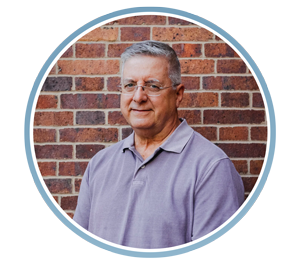 SECRETARY
Douglas Kohl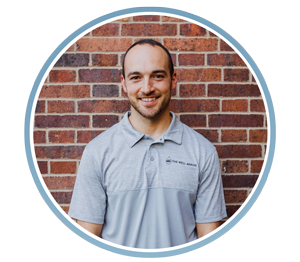 TREASURER
Allan Hill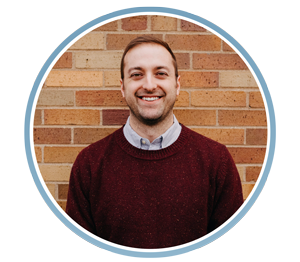 EXECUTIVE DIRECTOR
Zac Kohl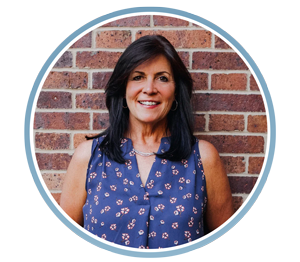 Ann Durr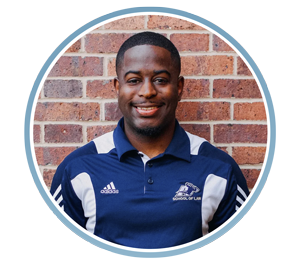 Randell J. Freeman, Esq., MPA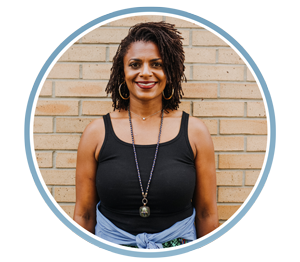 K.T. Hampton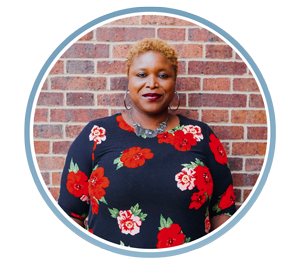 Angela D. Harper
Carla Long
David H. Maynard
James Talbert
The Well CDC
FOUNDING BOARD MEMBERS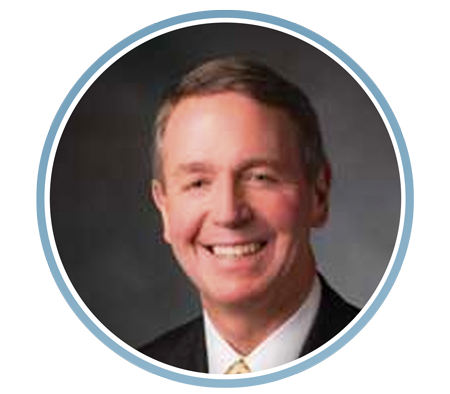 CHAIRMAN EMERITUS
Tom Strauss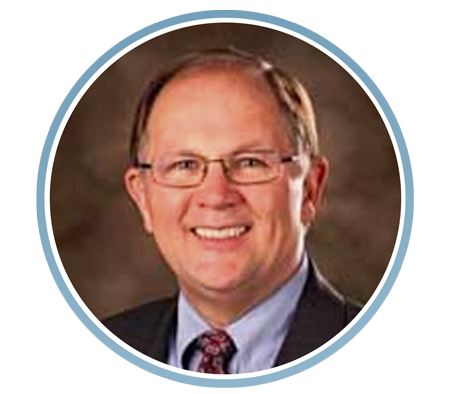 Craig A. Anderson, MBA, CPA