ABOUT AKRON HOPE
Akron Hope, a program of The Well CDC is dedicated to supporting our local Akron schools through relationships, resources, and educational opportunities. We firmly believe the best solutions come from educators themselves- that is why we work WITH them and not FOR them, listening to their expressed needs so that we can respond appropriately.
We are currently partnered with 4 elementary schools and 1 high school: Helen Arnold CLC, Mason CLC, Firestone Park, Portage Path, and Buchtel High School.
Invest weekly, monthly, or annually by volunteering with one of our programs or Annual Events!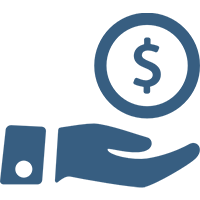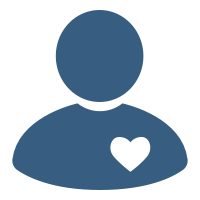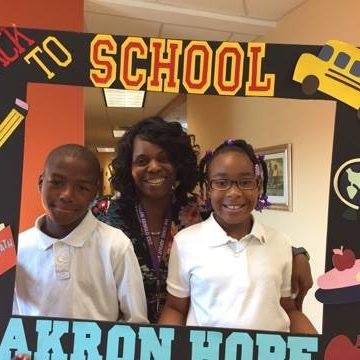 Helping teachers receive the resources and school supplies they need to start off the school year. There are three ways that you can be engaged in this Teacher Supply Drive.
Host A Drive
Have a donation box with our flyer. Contact Jen@thewellakron.com for more details.
Return Items to Compass
Located at 647 E. Market St. Akron, OH, 44304
Needed Supplies
Drop Off Locations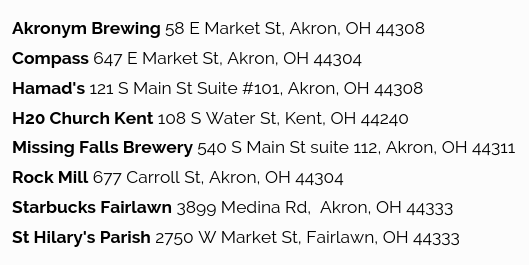 CLASSROOM TUTORING
We work directly with our partnered teachers to provide 1:1 hands-on, targeted support to students in 3rd/4th grade in reading, comprehension, and writing. Teachers provided individualized material for tutors to work intentionally with their students.
Throughout our 4 semesters of tutoring, we have seen over 90% growth in student pass rates for the Ohio State Test, increased reading levels, and have invested 1,600+ hours in students. Look for opportunities to invest at the beginning of both the Fall and Spring semester!
ADOPT A CLASSROOM
Using toys as a tool to spread hope, love, and joy to every student and teacher in our partnered schools during the holiday season. Our volunteers hand delivers holiday gifts to students and teachers and spend intentional time by playing with their new toys. This program launches in October every year.
Over 4 years, we have impacted 3,059 students, 150 teachers, and 1,500+ volunteers.
ADOPT A TEAM
We partner with Buchtel High School's football team to provide and serve a pre-game meal before every game as well as a community speaker to encourage the team.
ANNUAL COMMUNITY ENGAGEMENT EVENTS
Connecting families to schools to increase parent involvement. These events include Back to School Bashes, Trunk or Treat, Reading Nights, and Field Day.