ABOUT AKRON HOPE
Akron Hope is a placemaking program of The Well CDC that
provides resources and relationships at two local schools- Mason CLC and Helen Arnold CLC. We are dedicated to decreasing the 61% mobility rateat our local Middlebury elementary school, Mason CLC. The mobility rate is the percentage of students that move at least once between the start and end of the school year.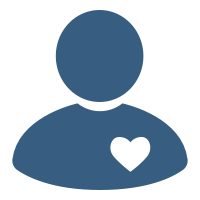 Adopt A Classroom
Adopt A Classroom uses toys as a tool to spread love, joy, and hope during the holiday season. At our Adopt a Classroom locations, every student and teacher in the school receives a new and wrapped present that our volunteers personally deliver. Our program unites the community to support our partnered students, teachers, and families during the holiday season.
Take action today by investing your resources or volunteering your time.
Adopt a Classroom Impact
From 2015 to 2018 we have impacted
150 classrooms, 3,060+ students, and 1,976 volunteers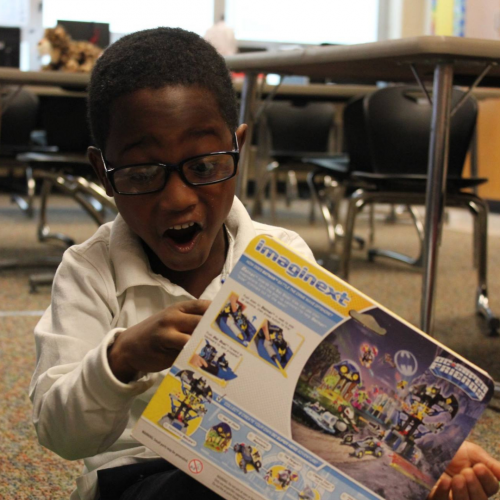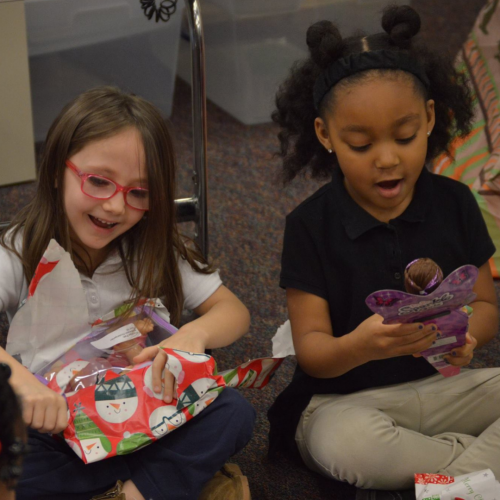 School Party Sponsor $250
Help us provide a holiday party for the entire school! The party will take place after school for all students, families, and teachers to enjoy.
Your $250 will go towards food, games, and activities for the students & families.
We need 30 School Party Sponsors. Donate here.
Family Sponsor $250
Support a family at Mason CLC or Helen Arnold CLC during the holidays. We are partnering with the school to work with 5 families from each school and compile a list of holiday needs. Family needs range from food, clothes, Holiday gifts, household improvements, and other basic needs. We are looking for 10 family sponsors.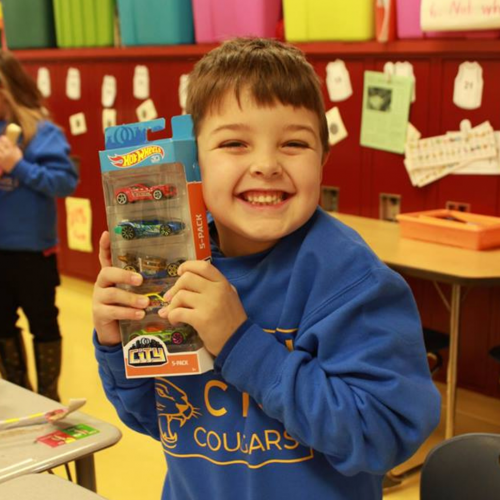 Volunteer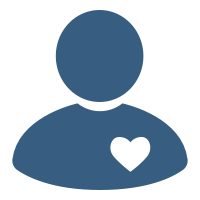 Wrapping Night
Wrap 600 gifts for students while enjoying other holiday programming on Saturday, December 7th!
Sign-Up Here!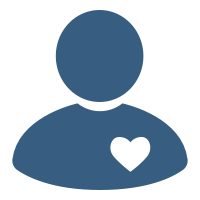 Delivery Day
Deliver gifts to 600 students at Mason CLC on Friday, December 13th or Helen Arnold CLC on Friday, December 20th.
Sign-Up Here!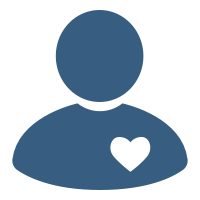 Family Holiday Party
Mason CLC on Friday, December 13th or Helen Arnold CLC on Thursday, December 19th.
Sign-Up Here!
Year Round Sponsor $250
Support Akron Hope's additional year round programming which includes in-classroom tutoring and family engagement events!
Other Ways to Give
Donate any dollar amount to support Akron Hope and Adopt A Classroom!
Venmo @thewellakron with subject Adopt A Classroom
Checks can be made out to The Well CDC with "Adopt A Classroom" in the memo line and sent to The Well CDC, 647 E. Market street Akron, OH 44304