ABOUT AKRON HOPE
Akron Hope is a placemaking program of The Well CDC that
provides resources and relationships at two local schools- Mason CLC and Helen Arnold CLC.
We are dedicated to decreasing the 61% mobility rateat our local Middlebury elementary school, Mason CLC.
The mobility rate is the percentage of students that move at least once between the start and end of the school year.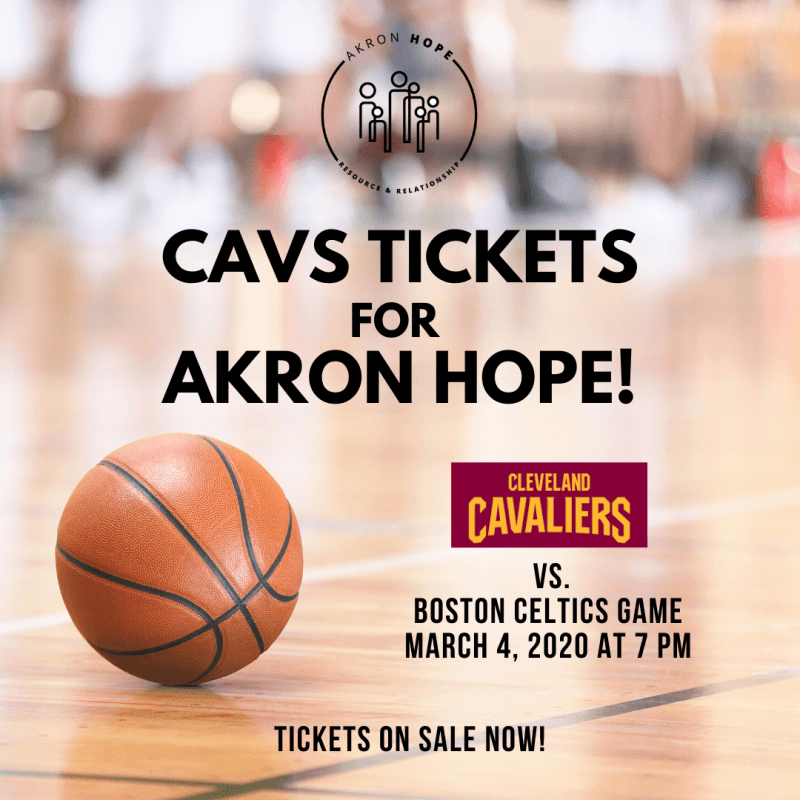 As a fundraiser, The Well CDC is raising money for the Akron Hope program, through the selling of CAVS tickets!
Purchase your ticket today to attend the CAVS versus BOSTON CELTICS game on March 4, 2020!
Ticket prices range from $25 (upper level) to $60 (lower level) to $250 (courtside).
Email jen@thewellakron.com or call Jen at 330-815-1062 with questions!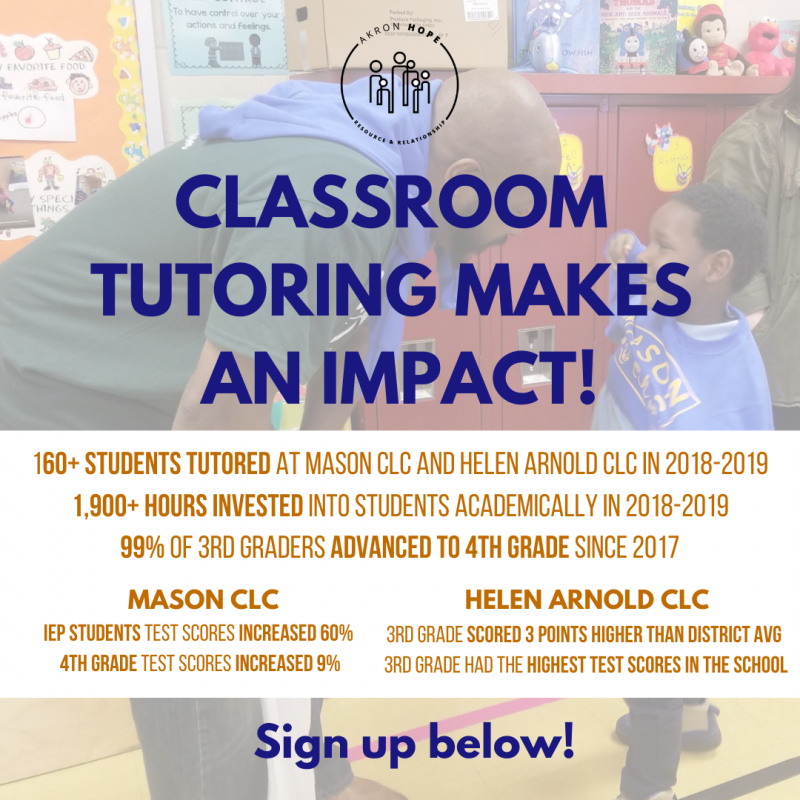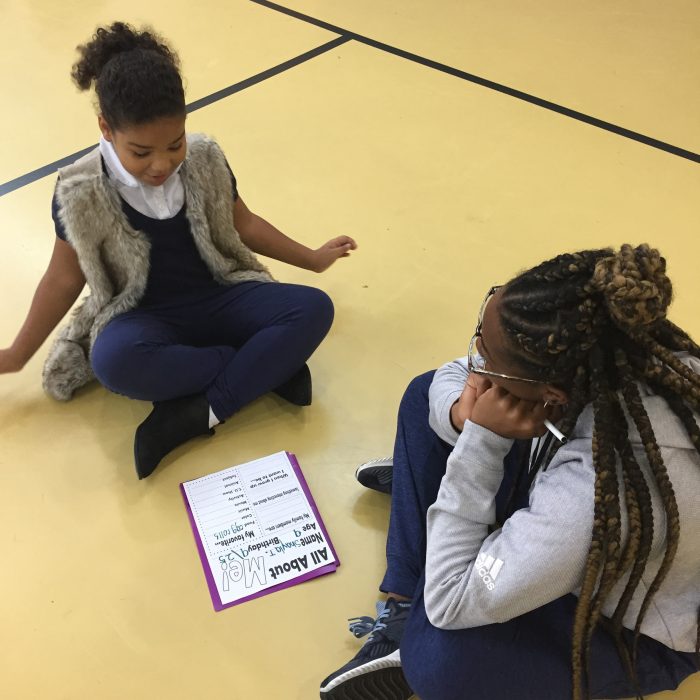 Volunteer for Classroom Tutoring!
Classroom Tutors support reading, comprehension, and digital skills in students while encouraging social and emotional learning. Sign-up to work one-on-one with 3rd or 4th grade students at Mason CLC or Helen Arnold CLC.
Tutoring runs from January 24th to April 10th. Mason CLC tutors from 9:30-10:30 am and Helen Arnold CLC from 9-10 am.