Our mission is to bolster regional economic competitiveness by advocating, connecting, inspiring, and mobilizing. We recognize the value of engaging a diverse set of local and regional stakeholders, collaborating across sectors to strengthen opportunities for healthy economic development.
Food Business Incubation
While there are business incubators in Akron focusing on the technology industry: Small Business Development Center, BOUNCE Innovation Hub, and GAINS, there is no business incubator to-date focused on food businesses.
Part-Time Kitchen Space
Part of incubating food businesses is providing certified commercial kitchen space for less than 40 hrs/wk, while the businesses are in their early growing stages.
Connecting local retailers
Reaching customers is the most crucial aspect of a food business (after having a good product). In addition to the network of The Well staff, we will compound our efforts with the consulting experience of CCLK.
access to funding sources
A stumbling block for all new businesses is capital. Through partnerships with ASIA, Inc. Micro-Loan Program, HFLA, Honeycomb Credit as well as private lenders, kitchen users have ready access to a funding source up to $25,000.
The kitchen is rented in as small as 2-hour increments and available 24/7. To operate as a business out of our kitchen, you will need to complete the following:
1. Attend an Info Session
2. Intake Meeting with Kitchen Manager
3. Scheduling Production
4. Food Business Incubation (Optional)
*Level 1 ServSafe, Food Business License and Business Insurance required
For more information on pricing, contact form link below or HERE.
Akron Food Works is devoted to assisting food businesses in all stages., whether you are just starting your business or looking to grow! Members have access to our commercially-licensed production kitchen, prep space, dry, cold, and frozen storage, as well as business support and incubation services to support your success. To use our kitchen space, members must meet the requirements below.
Akron Food Works has the resources to support you along the way.
Membership requirements:
Valid State Driver's License/ Identification Card
A Valid Business License/Vendor's License from the State of Ohio
Obtain Food Liability Protection Insurance, with Akron Food Works listed as additionally insured
Ohio Department of Health Person-In-Charge (Level 1) Certification, obtained after completion of approved food safety training course , such as ServSafe, with ODH # on completion document
Summit County Public Health License; some activities also require licensing through Ohio Department of Agriculture.
Akron Food Works is available to connect you with the resources you need to become a kitchen member.
Contact form link below or HERE.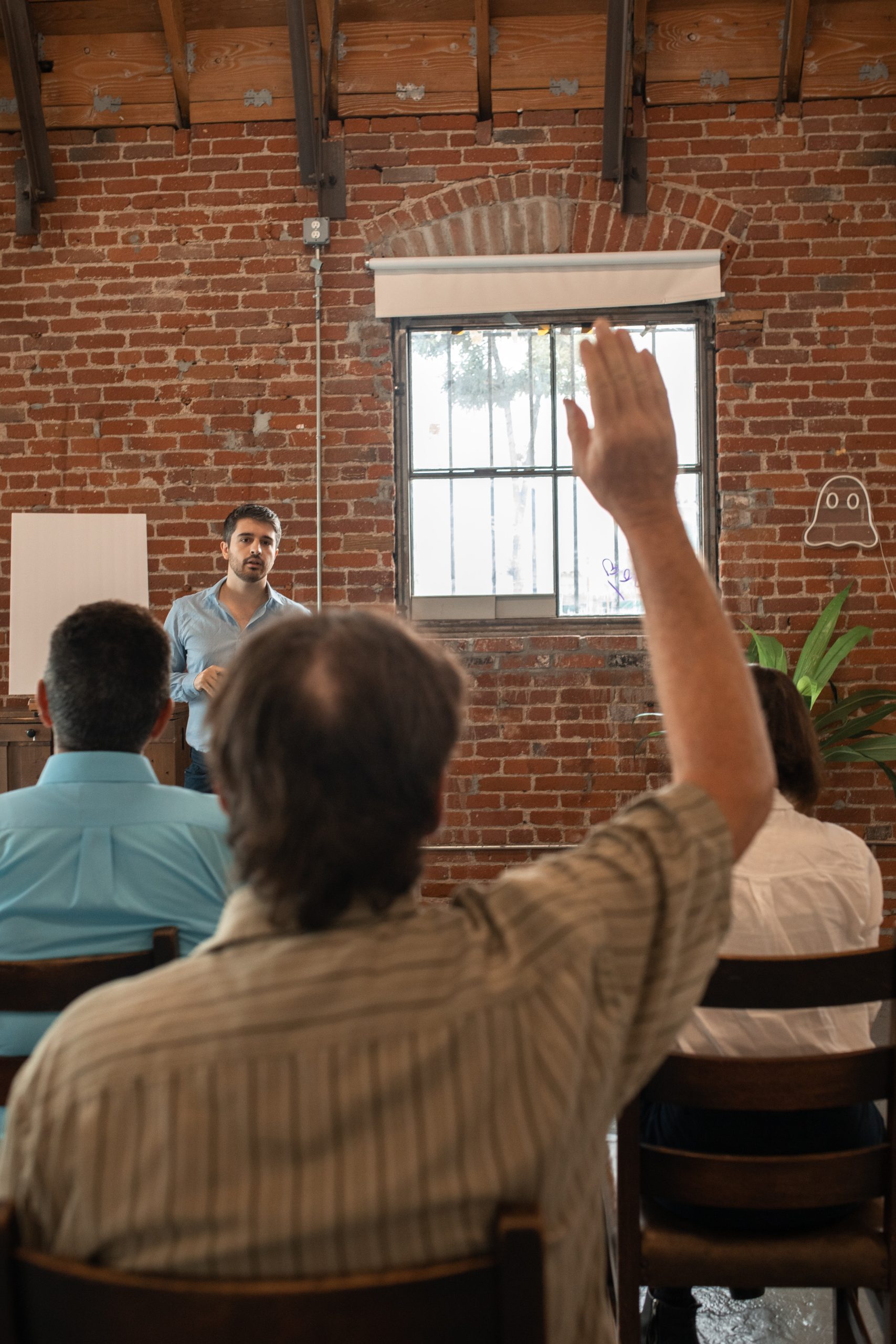 WE CREATED THIS COURSE FOR ANYONE WHO…
Is ready to turn their hobby into a business
Has a food business idea but does not know where to begin
Makes an amazing product but has no idea how to monetize their culinary delights
Is frustrated because they cannot find reliable information in one place
COURSEWORK: Food Trends, Business Plan Basics, Food Safety, Food Product Concept Development, Food Law, Marketing Your Food Business, Pricing Your Food Product for Profitability, Food Business Operations, Funding Your Food Business. You will also have the opportunity to tour the Akron Food Works kitchen and learn more about their programs.
REGISTRATION FEE: $175 (includes handbook, breakfast snacks, coffee, tea, and a lunch provided by an Akron Food Works' Kitchen Member)
 Interested? Fill out the form below!