We have a variety of volunteer opportunities available throughout the year for individuals and groups. Fill out a volunteer form and someone from our team will contact you.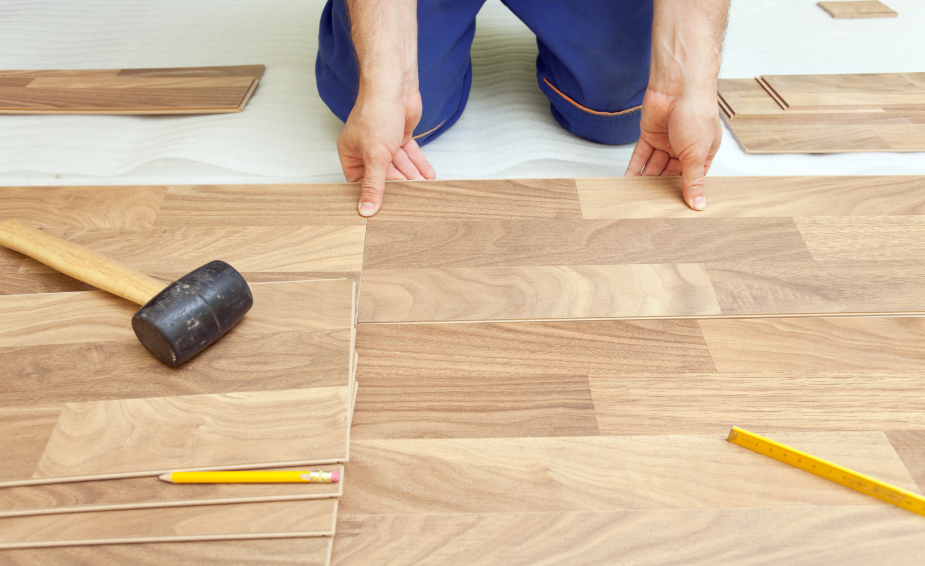 Home Restoration
Opportunities for individuals and groups to work inside homes that are in the process of being remodeled. No experience necessary.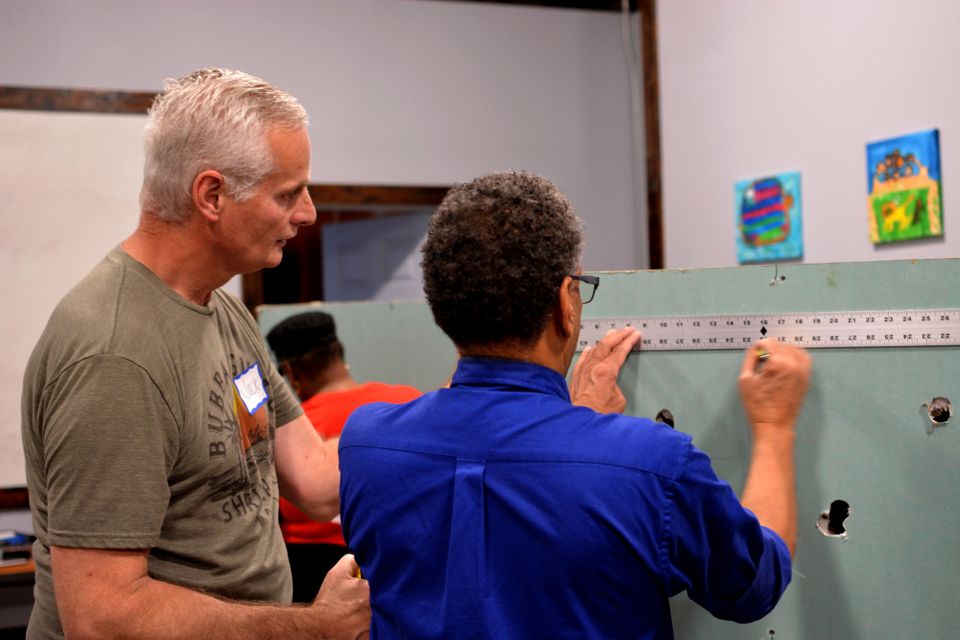 Home MAINTENANCE CLASS INSTRUCTORS
Volunteer to lead a home maintenance class. Professional experience in the topic required. Classes are approximately 2 hours long.
AKRON HOPE
Invest weekly, monthly, or annually at our partnered schools! Volunteer opportunities include a weekly Classroom Tutoring program that runs for 12 weeks in both the Fall and Spring semester, annual events like Trunk or Treat and Field Day, and gift delivery during the holidays to students.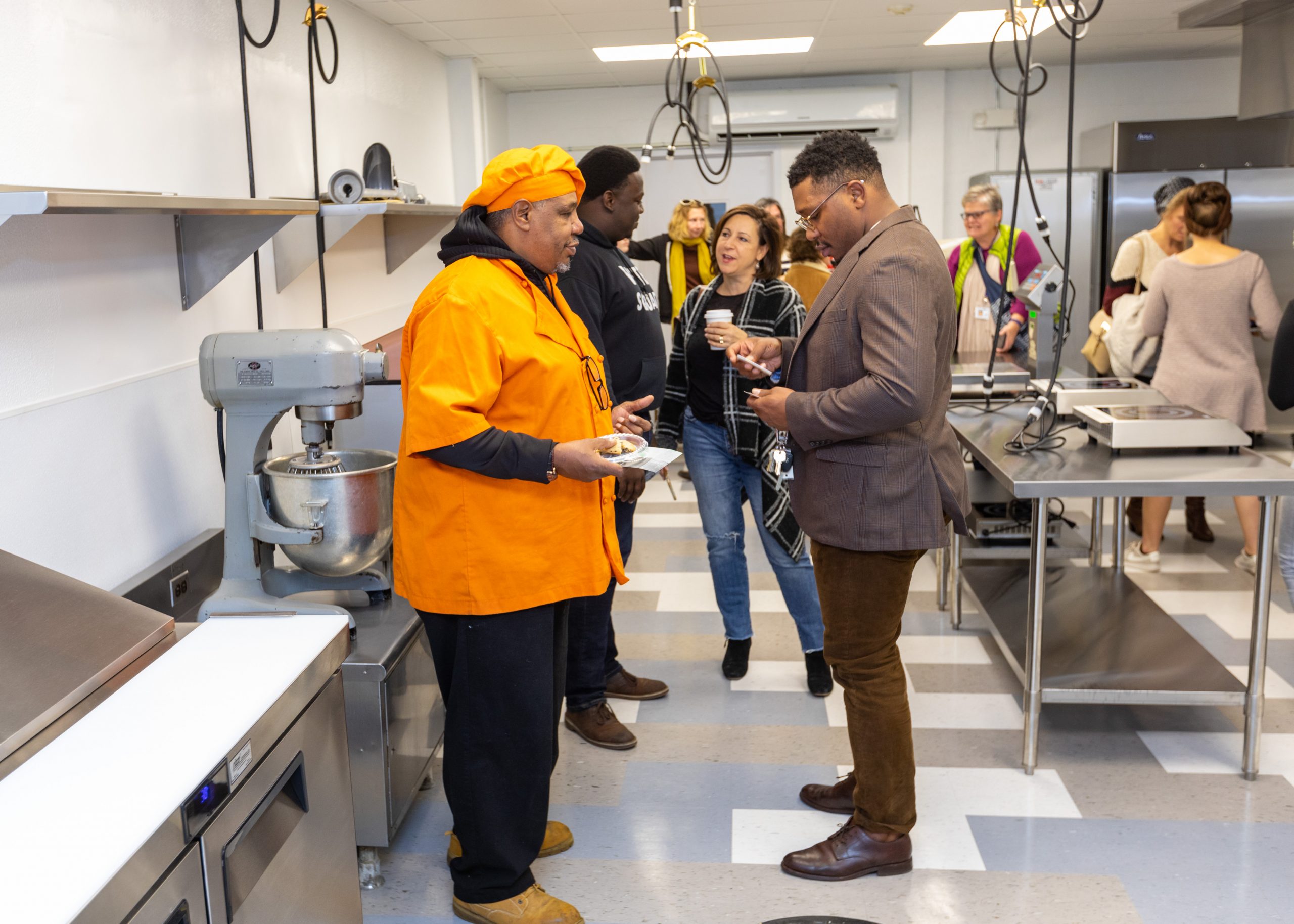 Akron Food Works
Volunteer to teach a module on starting or growing a food business during our Hudson Food Business Boot Camp incubation programming.