The Well CDC
VOLUNTEER
The Well CDC offers various volunteer opportunities throughout the year for individuals, corporate groups, and families. Opportunities including construction, administration, cleaning, community service, and events.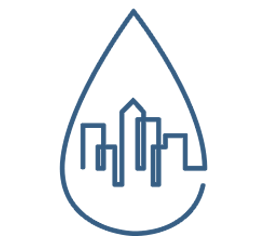 Construction Volunteer Opportunities:
Construction volunteers needed on Tuesdays evenings from 9am – 3pm to restore a home in the Middlebury neighborhood. 8 volunteers max. Please email Reuben@thewellakron.com for more information!
Interested in volunteering for something that you don't see on our current volunteer opportunities list? Fill out this form and we will be sure to let you know when new opportunities are available!