Reuben Auck
Housing Manager
Reuben Auck is a Middlebury resident and a member of the Restoring Housing team for The Well CDC. He received his degree in Construction Engineering Technology from the University of Akron in 2012. Prior to joining The Well CDC staff, he worked for Greater Cleveland Habitat for Humanity as a Construction Site Supervisor and served as a Board Member for The Well CDC. He joined staff in 2017 and has been involved in the purchase and renovation of 70+ units in Middlebury.

Todd Schelereth
Fund Development Assistant
After 12 years serving in a support-based ministry to help people grow spiritually, Todd is now involved with The Well CDC to continue to help others to grow. He is excited to apply his fundraising experience to a new context as part of the Fund Development team. While The Well CDC isn't a ministry, he feels it is a blessing to be part of adding fuel to the fire of this important work to support others overcome significant barriers and affirm their God-given value and dignity.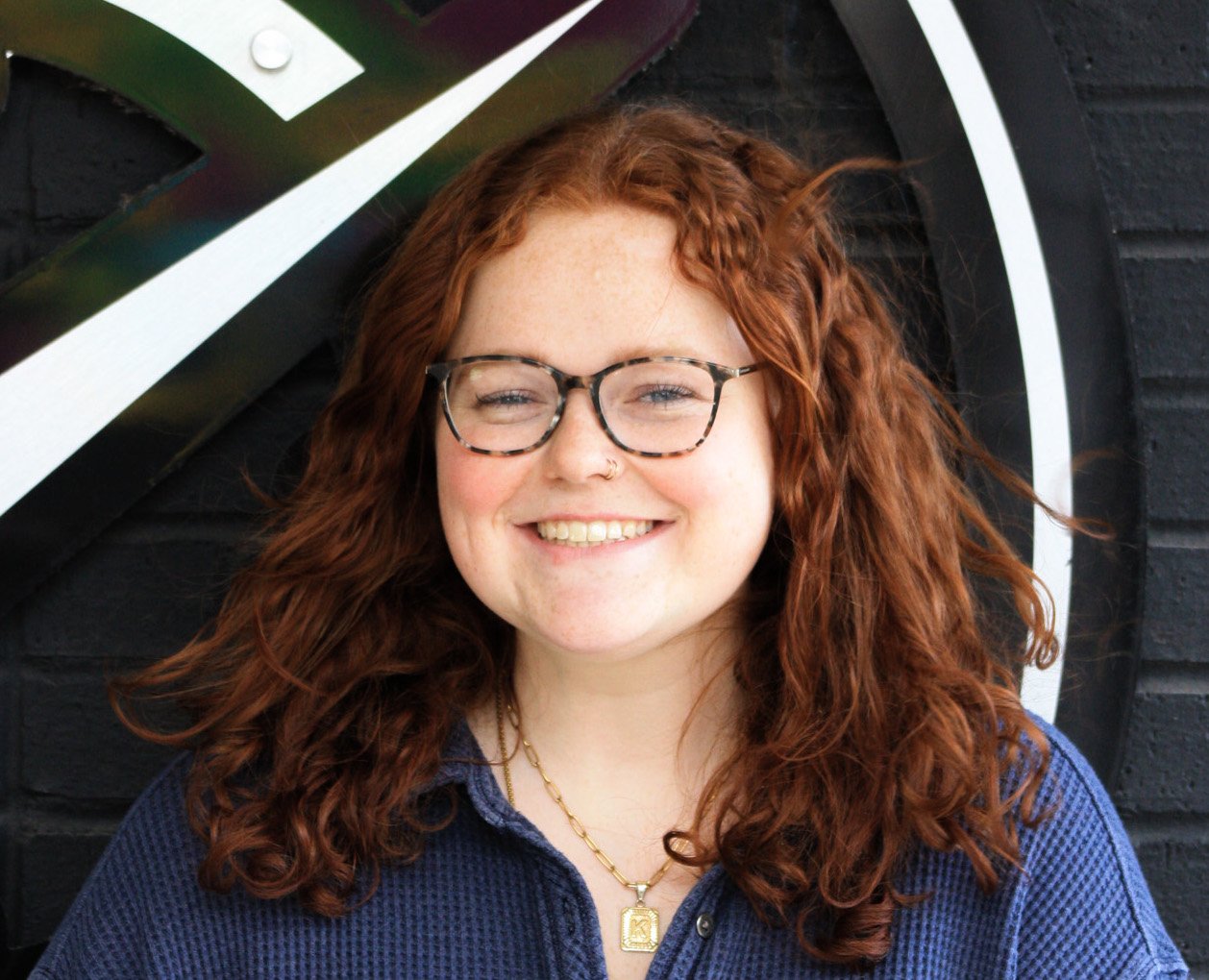 Katherine Lawrence
Barista
Katherine Lawrence
Barista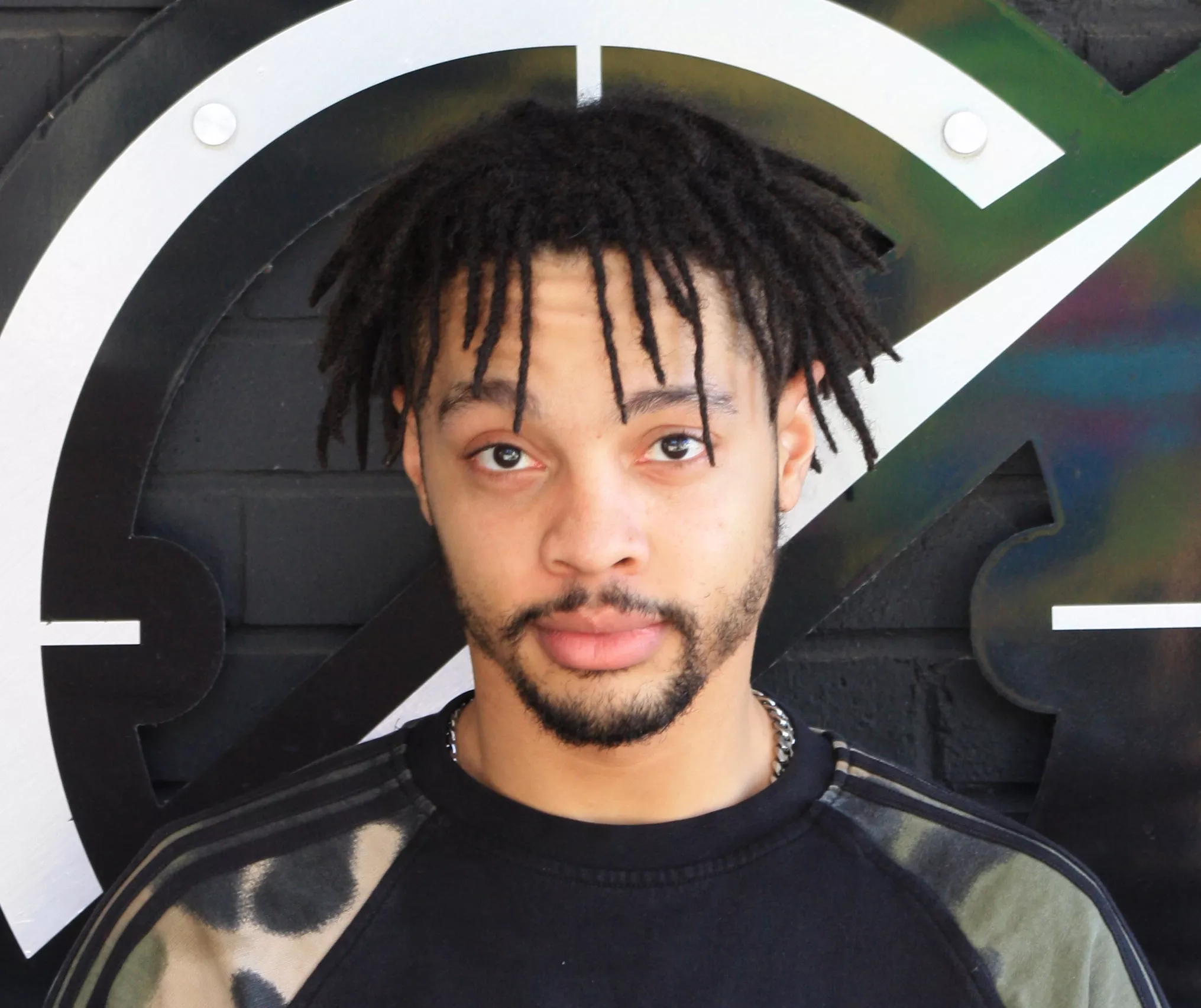 Shamari Fields
Lead Barista
Ann Durr (Chairperson)
Market President, Portage Community Bank
Past President & COO, Valley Savings Bank
Allan Hill 
Engineering Supervisor, Swagelok Company
Angela D. Harper
Recruitment & Retention Manager, Akron Public Schools
Dameon Jackson
Residential Manager, Focus2focus Independent Living
Rachel Bridenstine
Executive Director, Development Fund of the Western Reserve & Western Reserve Community Fund
Tracy Carter
System Director, Government Relations, Summa Health
Michelle De La Isla
Managing Director, Draper Richards Kaplan Foundation
Former Mayor, City of Topeka, Kansas
David Griffing
Executive Vice President, Government Affairs, Energy Harbor
Sue Lacy
Round River Consulting
David H. Maynard
General Manager, OEM
Tremco Commercial Sealants & Waterproofing
Nate Ollish
Certified Financial Planner, Impel Wealth Management
Dan Roberson
Vice President, Community Development Consultant of Northern Ohio, PNC Community Development Banking
James Talbert
Pastor, Citizens Akron Church
Craig Melnick
Global Risk Management, Goodyear Tire and
Rubber Company