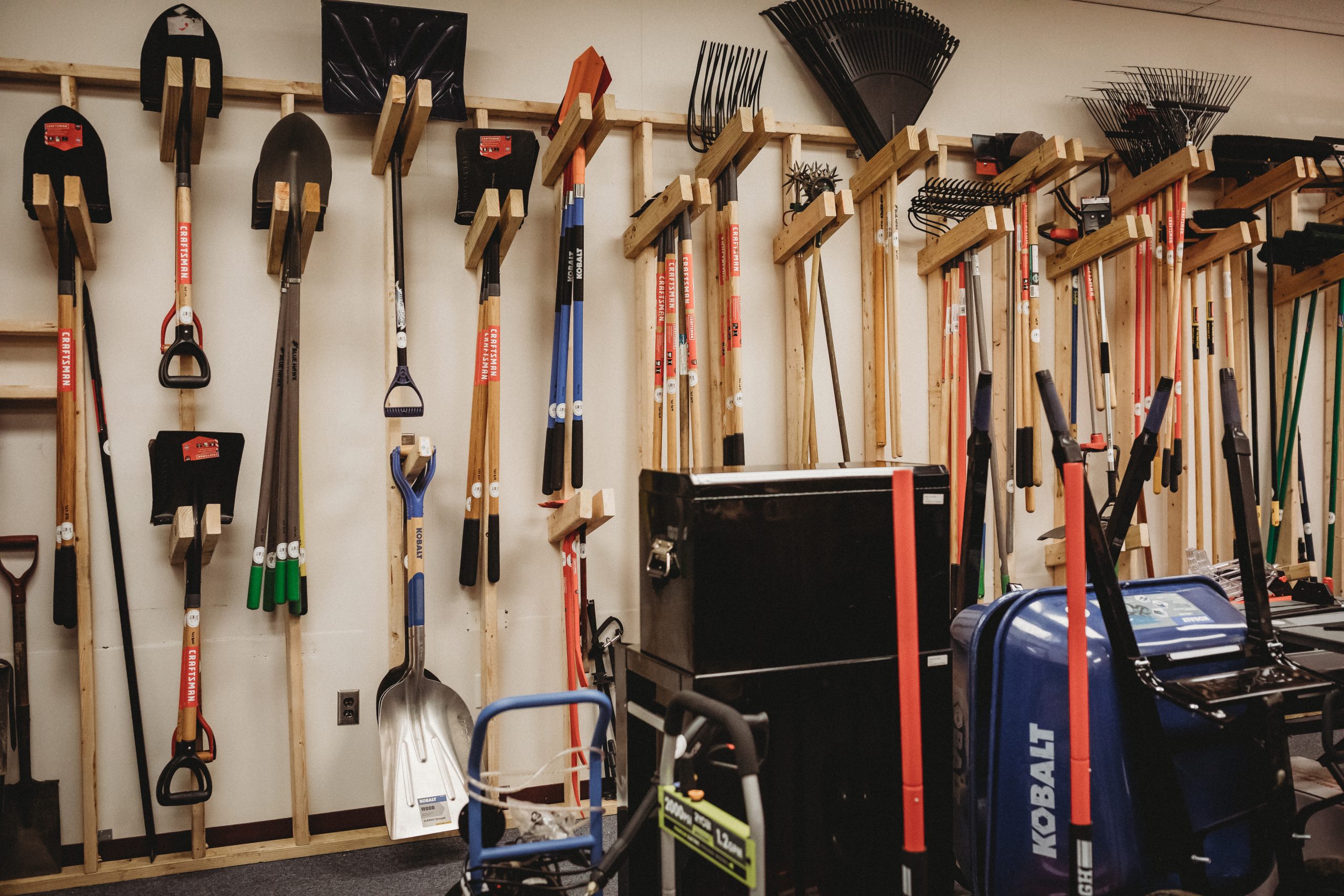 Seasonal lawn care – part-time

 

 
We are hiring a part-time Seasonal Lawn Care position to support lawn and landscape maintenance for The Well CDC's properties. Additional duties include working with our housing team during large volunteer projects! 
Qualifications:   
a) Valid driver's license and be able to pass a motor vehicle check.  
b) Be at least 21 years old.  
c) Have experience and/or display the ability to operate a pick-up truck with a 16' trailer. 
d) Able to safely operate equipment: zero-turn mower, push mower, weed whacker, etc. 
e) Physically able to spend long periods of time outside on your feet.  
f) Able to lift 50 pounds. 
Please send resume to joyce@thewellakron.com.