Finance Director
Full-time

 

 

 

 
The Finance Director will develop and implement financial practices and policies that position The Well CDC at the forefront of non-profit real-estate development and maximize our resources to build equity throughout the Middlebury community. Duties include financial managment, planning and forecasting for real estate development, human resources, and supporting the Leadership Team in strategic decision making and operations.
Please send resume to Zac@thewellakron.com.
Akron Hope coordinator
Part-time

 

 

 

 
Our Akron Hope program provides resources and build relationships with students, families, and teachers at Mason CLC and Helen Arnold CLC.
The Akron Hope Coordinator will implement programming, engage volunteers, and support the Akron Hope Manager in connecting Mason CLC students, families, and staff to the Middlebury neighborhood, The Well CDC programs, and Greater Akron community. 
Please send resume to Jen@thewellakron.com.
akron Food Works Kitchen Coordinator
Part-time

 

 

 
Akron Food Works is a shared-use kitchen and incubator, located in the Middlebury Neighborhood, that offers low-risk access to start or grow a food business. 
The Kitchen Coordinator will work with the Kitchen Manager to create and implement a comprehensive recruitment strategy within the Greater Akron area and advise prospective kitchen members on enrollment requirements. Additional duties may include marketing, communications, and event planning.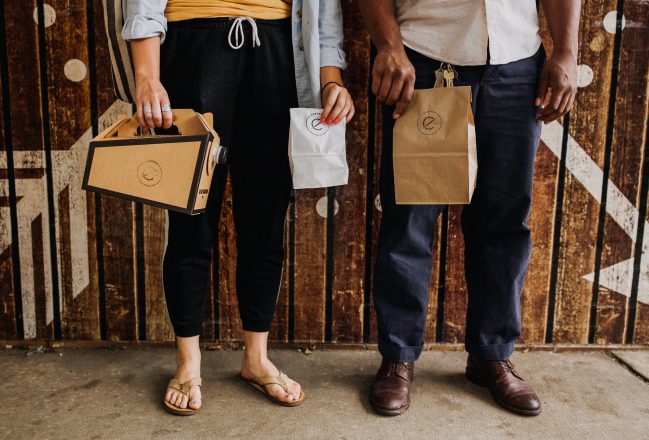 Compass Barista| part-Time 

 

 

 
Compass is a social enterprise and gathering place that increases the overall economic health of the Middlebury neighborhood by creating a destination in an underserved community. Baristas provide customers with a positive experience, demonstrate product knowledge, and communicate our mission-driven focus to patrons. 
 Please send resume to Curtis@thewellakron.com.