Access over 500 tools from our Community Tool Library.
Details on how to sign-up found below!
We are accepting new members!
The Community Tool Library educates and equips individuals with the skills and resources they need to maintain their homes and tackle improvement projects. Operating similar to a traditional lending library the Community Tool Library is a powerful asset in the revitalization of our communities.   
We offer over 500 tools, ranging from simple ratchet sets to professional level drain snakes. We have power tools, hand tools, plumbing tools, carpet tools, lawn & garden tools, electrical tools, roofing tools, and more!
Memberships is open to all Summit County and near by residents. 
how to sign-up
1. Click here or on the button below. 
2. Click "create an account". 
3. Enter your account information and select your membership type.
4. If you do not qualify or do not need a discount select the "Akronite Membership" which is $50 for a year. However, is you qualify for a discounted membership, please select the "Community Membership" to access your discount on your first visit. Depending on the discount, prices range from $20-$40.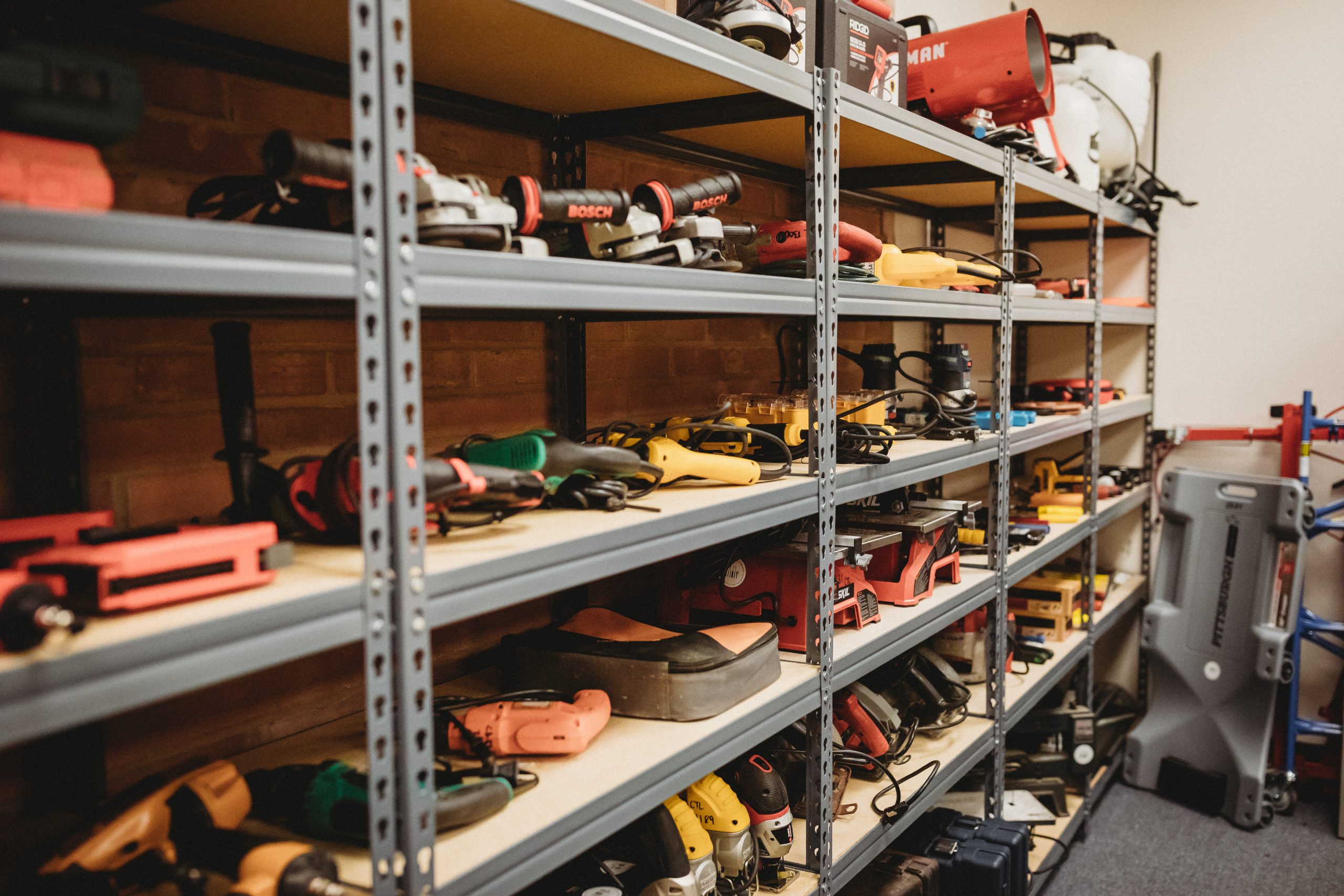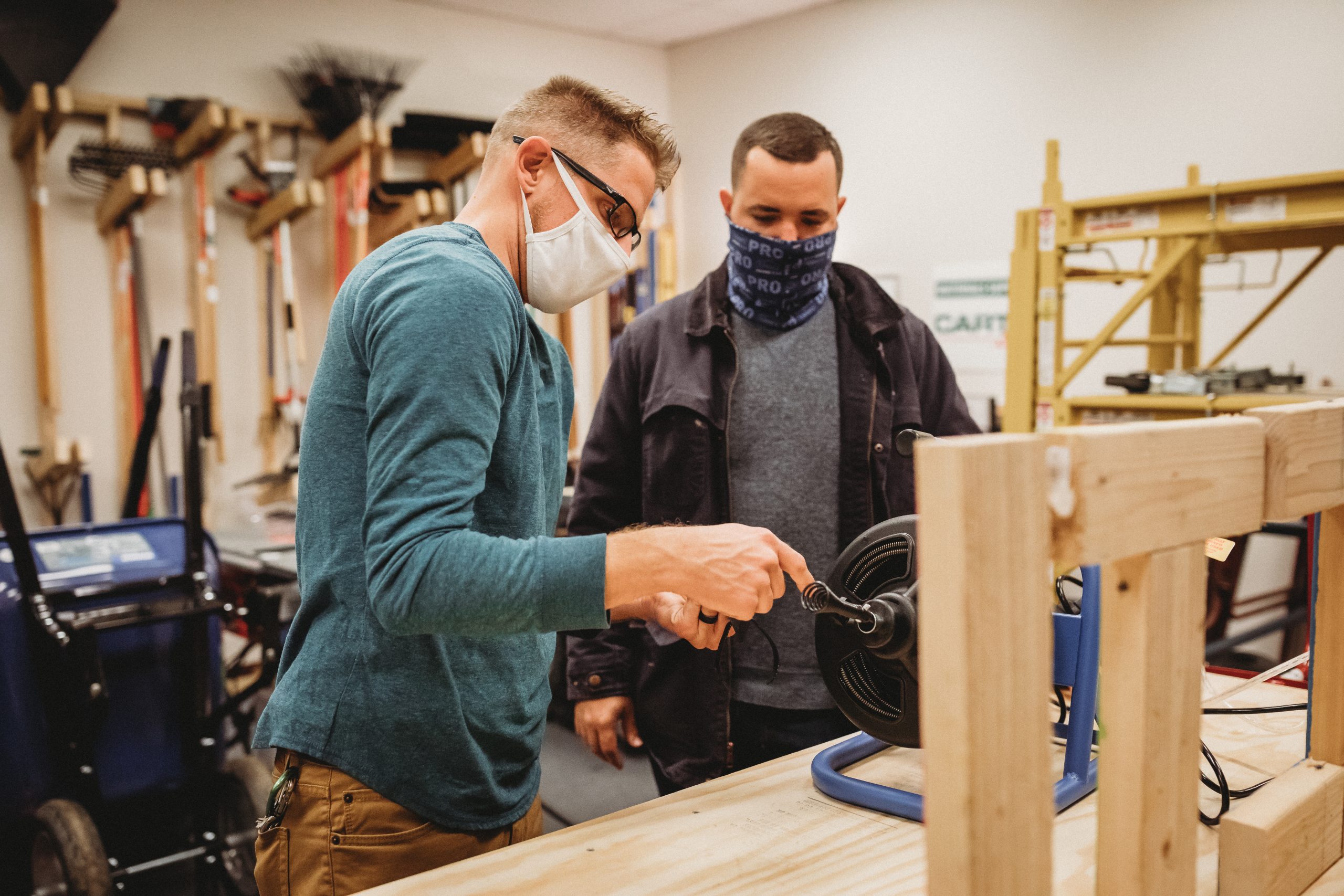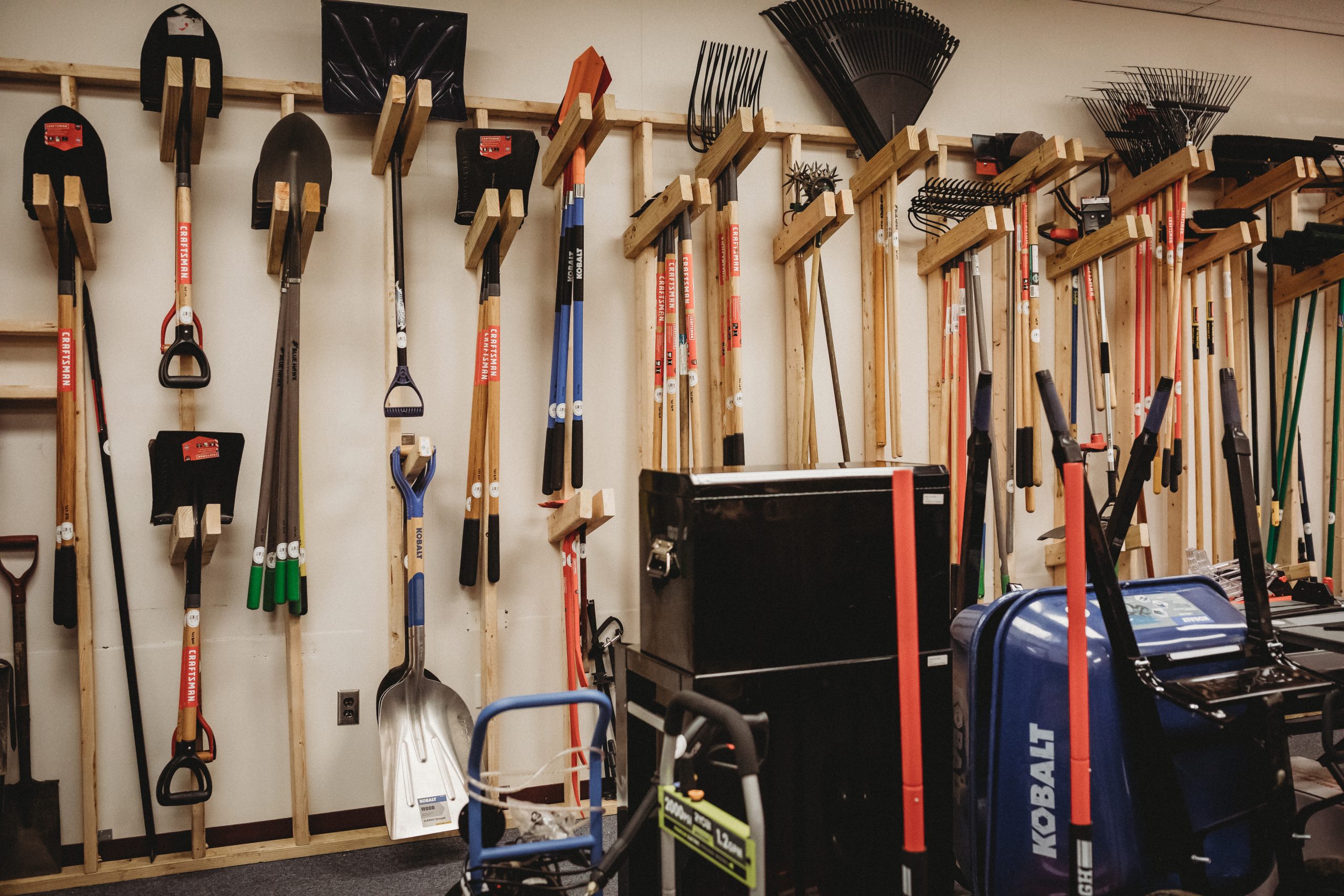 Email: alexandra@thewellakron.com
Phone: 234-312-0542
Address: 221 Beaver Street, Akron, Ohio 44304