Our career development program works with community members to remove barriers to employment, build strong foundations, and create access to living wage careers. We believe that community partnerships, relationship building, and mental health are the foundation of success.
Our classes are a free service. Get started below!
In our program, students earn a certification in their course of study, write resumes, practice interviewing, discuss soft skills, and attend a variety of workshops on mental health and emotional wellness. Before graduating from the program, participants will have opportunities to meet with community partners and address barriers to employment like childcare, legal backgrounds, and the benefits cliff.
While in class we provide childcare, transportation, lunch daily and a weekly stipend. All students have access to personalized mental health services upon request. Candidates in need of childcare while job seeking are eligible for free interview childcare after graduation.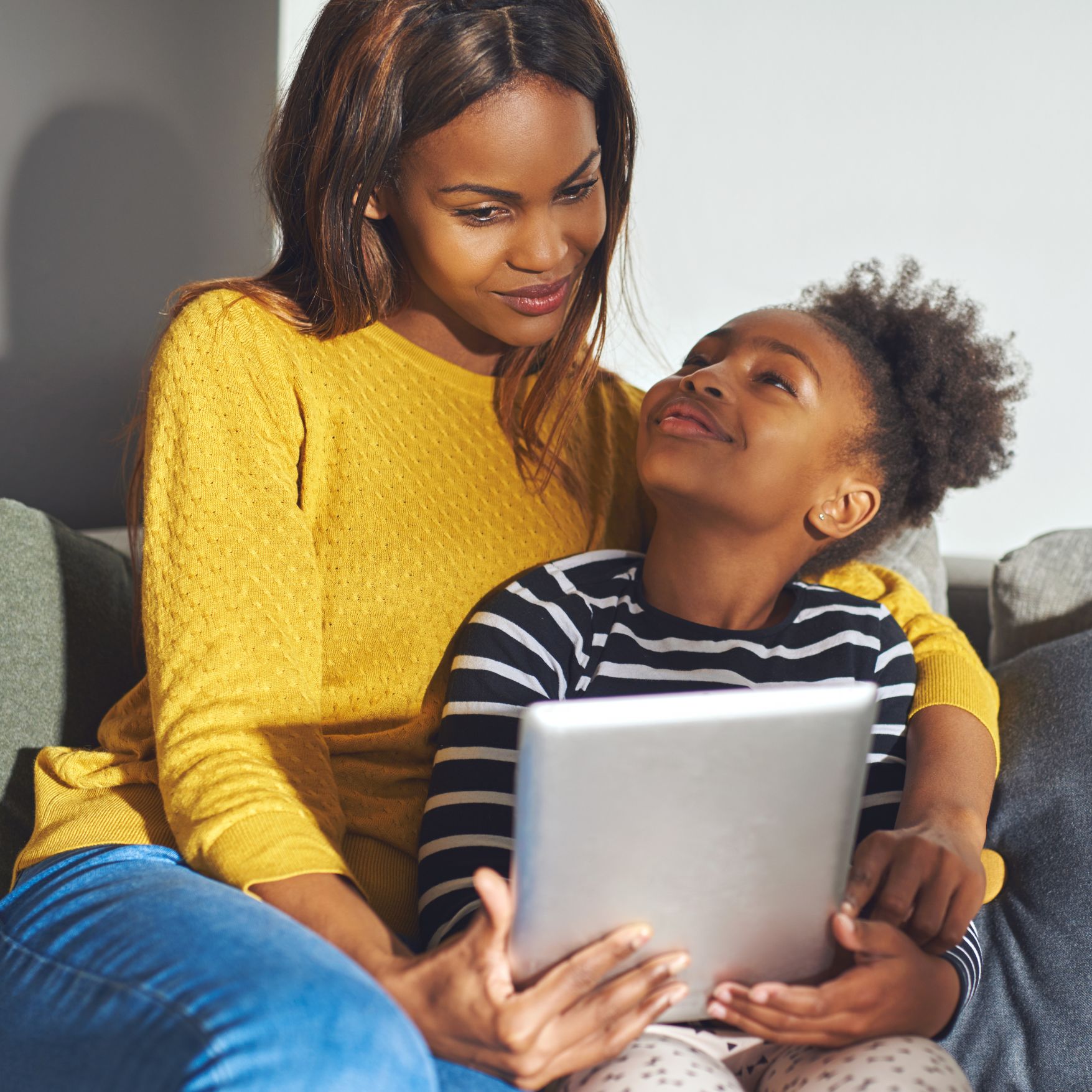 SCHEDULE OF TRAINING PROGRAMS
All courses are centered around our customer service and administration curriculum. 
January 31 – March 3
March 21 – April 21
May 9 – June 9
July 11 – August 11
August 29 –September 29
October 17 – November 17
November 28 – December 22