Looking for a job? Not only do we want to help you find a job, we want to help you keep the job and turn it into a career. It takes two steps to get connected to career training programs and one-on-one help to get you on a path toward the career that you want.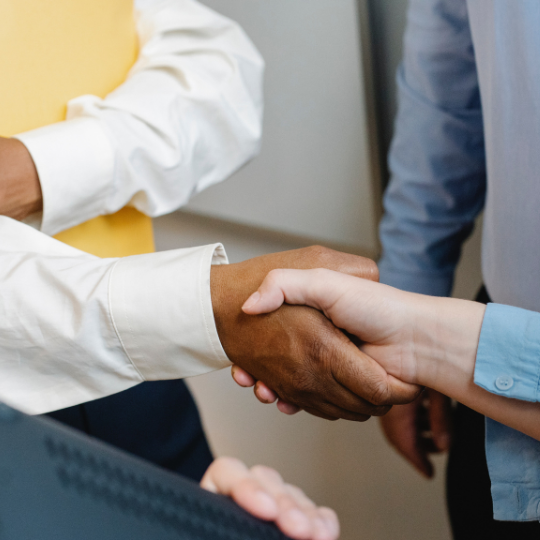 If you have someone that would be a great fit for our development program – fill out the form below.
We would love to connect with them!
The career training program works with community members to remove barriers to employment so that individuals have access to living wage jobs that turn into careers. We believe that community partnerships, relationship-building, and mental health are the foundation to successful training programs. The Middlebury Workforce Coalition is a group of over 25 community partners and employers who exist to facilitate the monthly career training program and drive the strategy for long-term impact.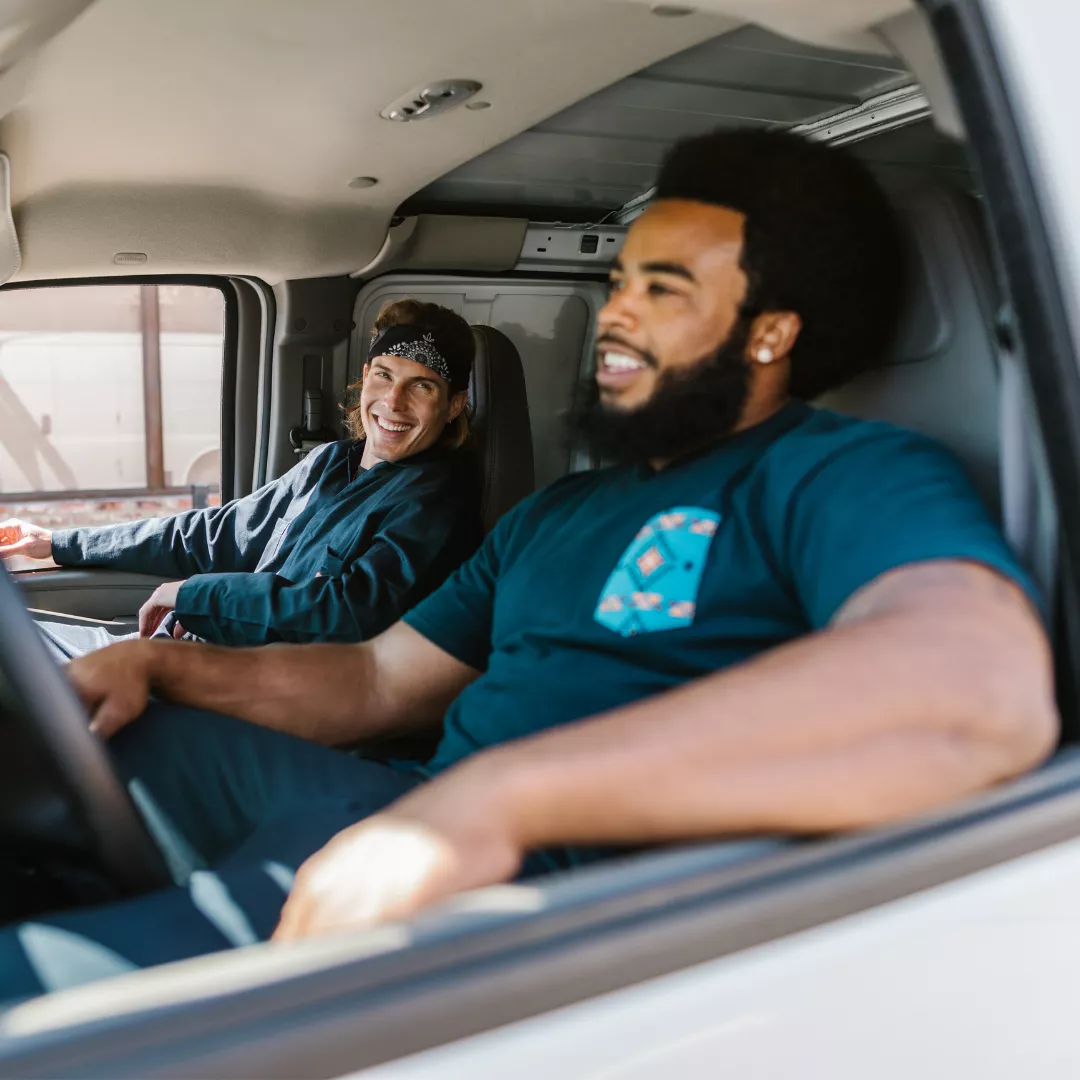 SCHEDULE OF TRAINING PROGRAMS
Culinary Cohort
March 1st – March 31st
TWThF @ 9:30am – 12:30pm
Orientation 2/21 @ 11:30am
Summa Health – Customer Service
April 5th – April 29th
TWThF @ 10am – 1pm
Orientation March 28 @ 11:00am
Summa Health – All Positions
May 3rd – May 27th
TWThF @ 10am – 1pm
Orientation April 25 @ 11:00am
Manufacturing 
June 7th – July 1
TWThF @ 9:30am-1pm
Orientation May 30 @ 11:00am
Summa Health – All Positions
July 5th – July 29th
Time: TBD
Orientation June 27 @ 11:00am
TBD
August 1st – August 26th
Time: TBD
Orientation July 25 @ 11:00am
Manufacturing
September 5th – September 30th
TWThF @ 9:30am-1pm
Orientation August 29th @ 11:00am
Summa Health – All Positions
October 3rd – Ocotber 28th
TWThF @ 10am – 1pm
Orientation September 26 @ 11:00am
TBD
October 31st – November 23rd
TWThF @ 9am – 12pm
Orientation October 24 @ 11:00am
TBD
November 28th – December 22nd
TWThF @ 10am – 1pm
Orientation November 21 @ 11:30am