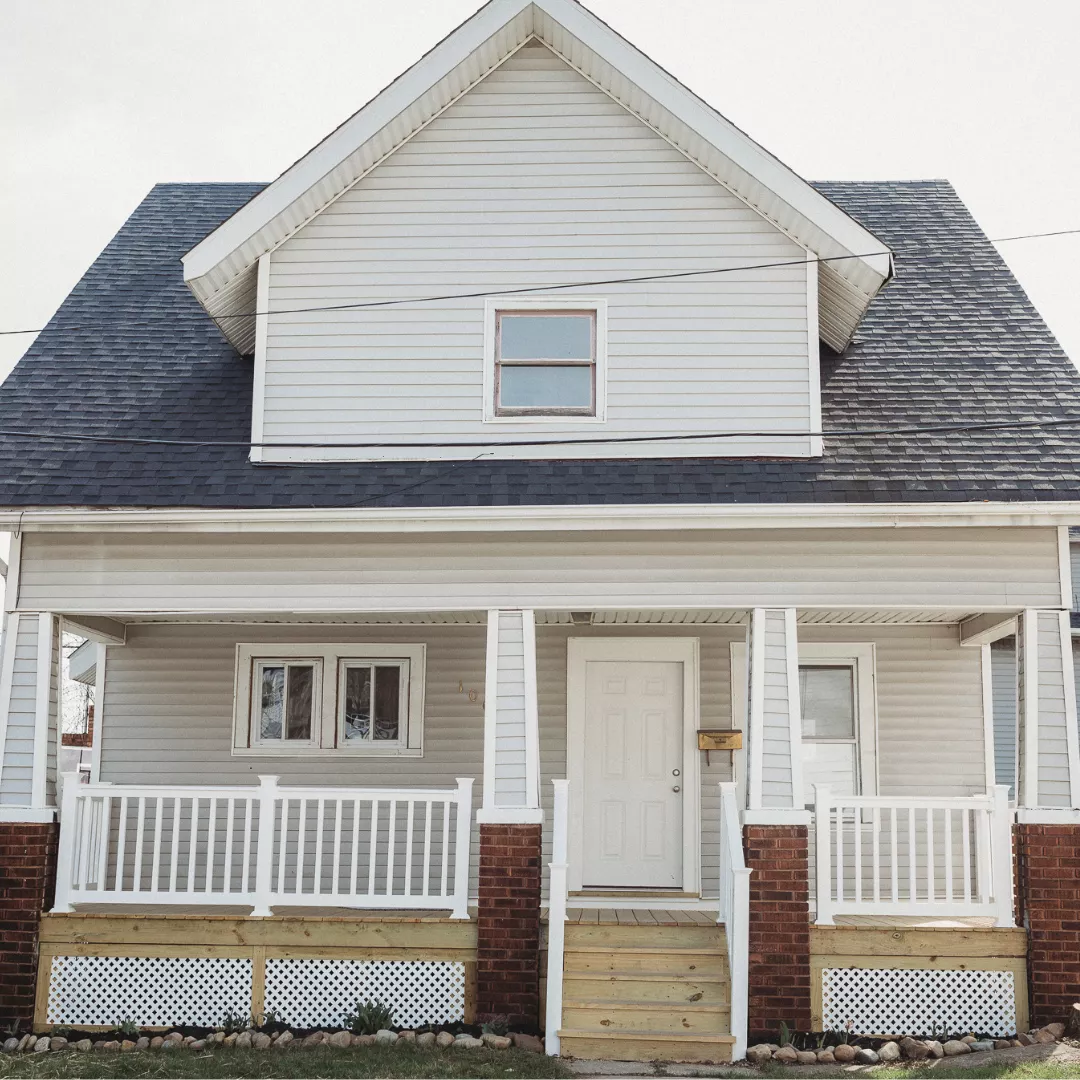 Rehabbed Home in Middlebury
Housing and Workforce Hub
Click here to a virtual tour of our housing and workforce hub! This location is home to our housing team, Akron Hope offices, workforce programming, and our Community Tool Library and Home Maintenance Classes!
Tenants include Careeer Development and Placement Strategies, Healing Hearts, and Working in Progress!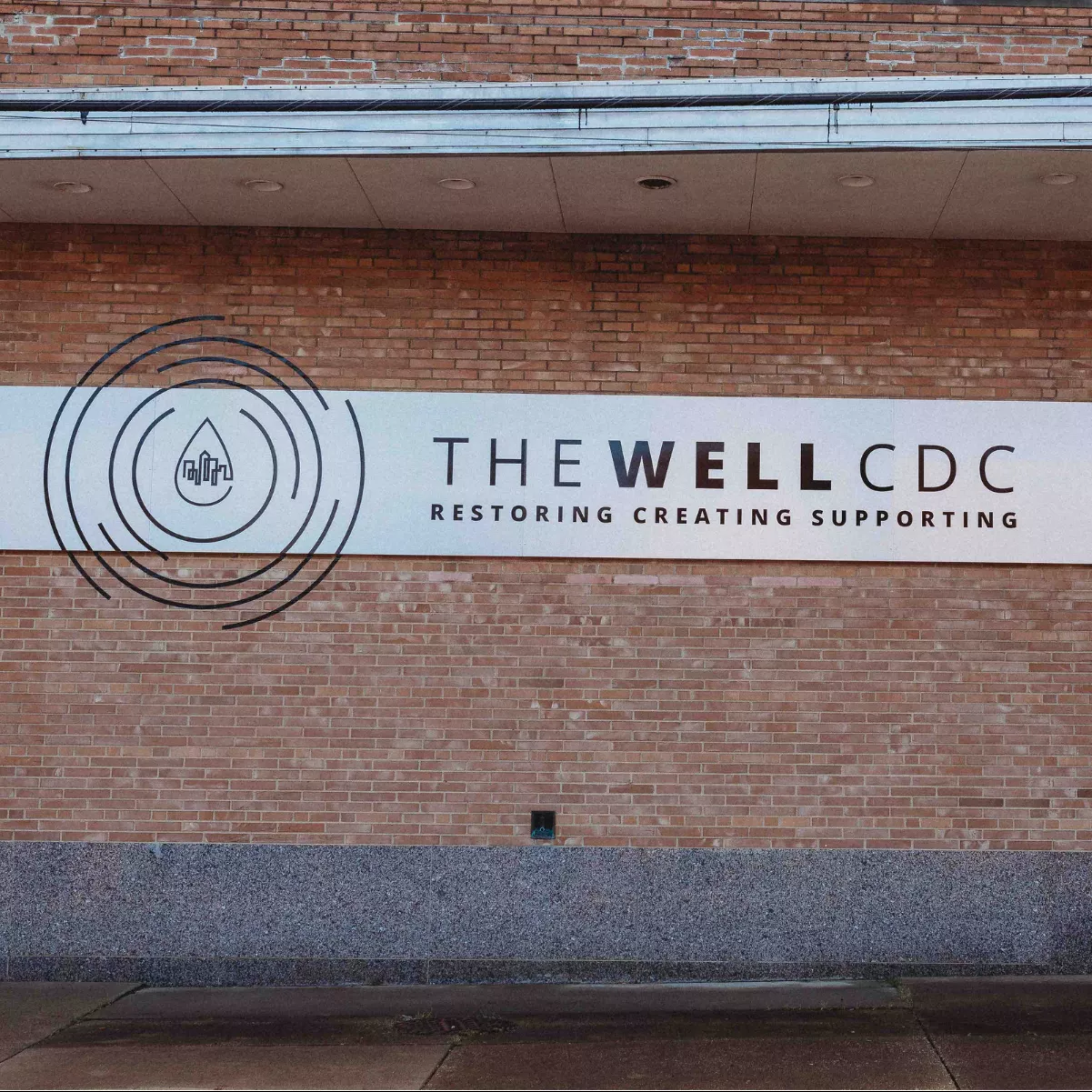 647 E. Market Street Facility
Middlebury Neighborhood Plan
Take a look at the Middlebury Neighborhood Plan completed in 2019! This document helps to guide priorities, initiatives, and investments in Middlebury. It was brought about by the vision of countless community stakeholders and supported by a grant from the Huntington Akron Foundation.