The Middlebury Block Challenge encourages
Middlebury neighbors to collaborate on a project that will help deepen their connection to one another and Middlebury.
Groups of 5+ households can apply for funding for up to $1000 to complete their project, and single homes can apply for up to $300 on their home. Projects will be highlighted during the Middlebury Celebration.
Who is able to participate?
Middlebury Residents
Single households or groups that live on the same block or street.
Middlebury renters OR homeowners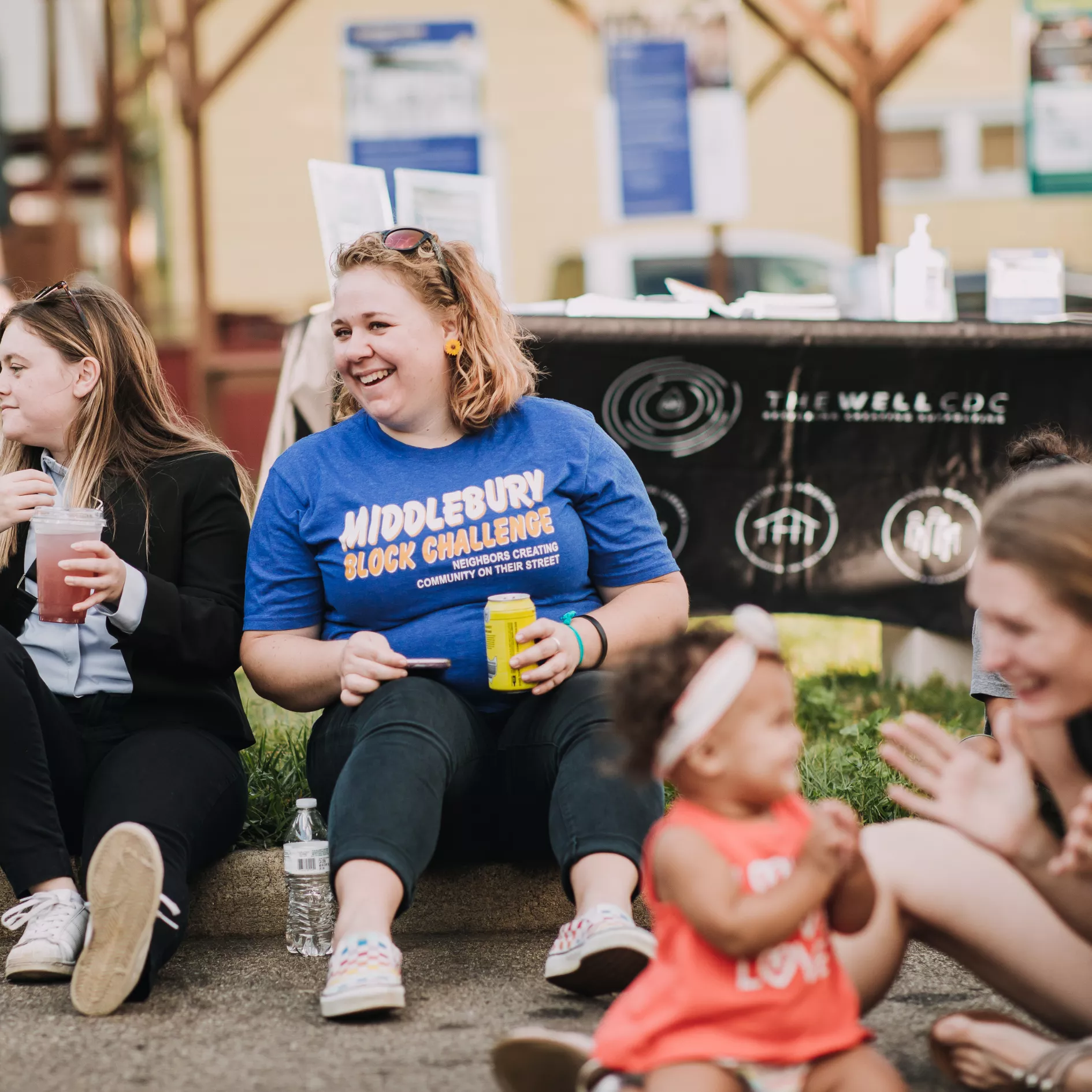 Projects that qualify for funding include exterior home improvements completed by the participating property owner (or if a renter, gaining approval from a landlord) landscaping, gardening, street/block beautification, events, and more!
Examples of Eligible Projects
Painting / staining
Porch repair
Beautification/ landscaping
Updating / painting mailboxes
Creative improvements that make the block/street feel welcoming or connected
Community gardens
How Will Projects Be Selected?
Number of Participants: Proposed projects must include single households or groups of households that live on the same block or street.
Middlebury Connectivity: Proposed projects should demonstrate a commitment to cultivating strong connectivity between neighbors
Middlebury Pride: Proposed projects should demonstrate a care and appreciation for Middlebury
Deadline of Completion: Proposed project should be completed by August 31st 2023.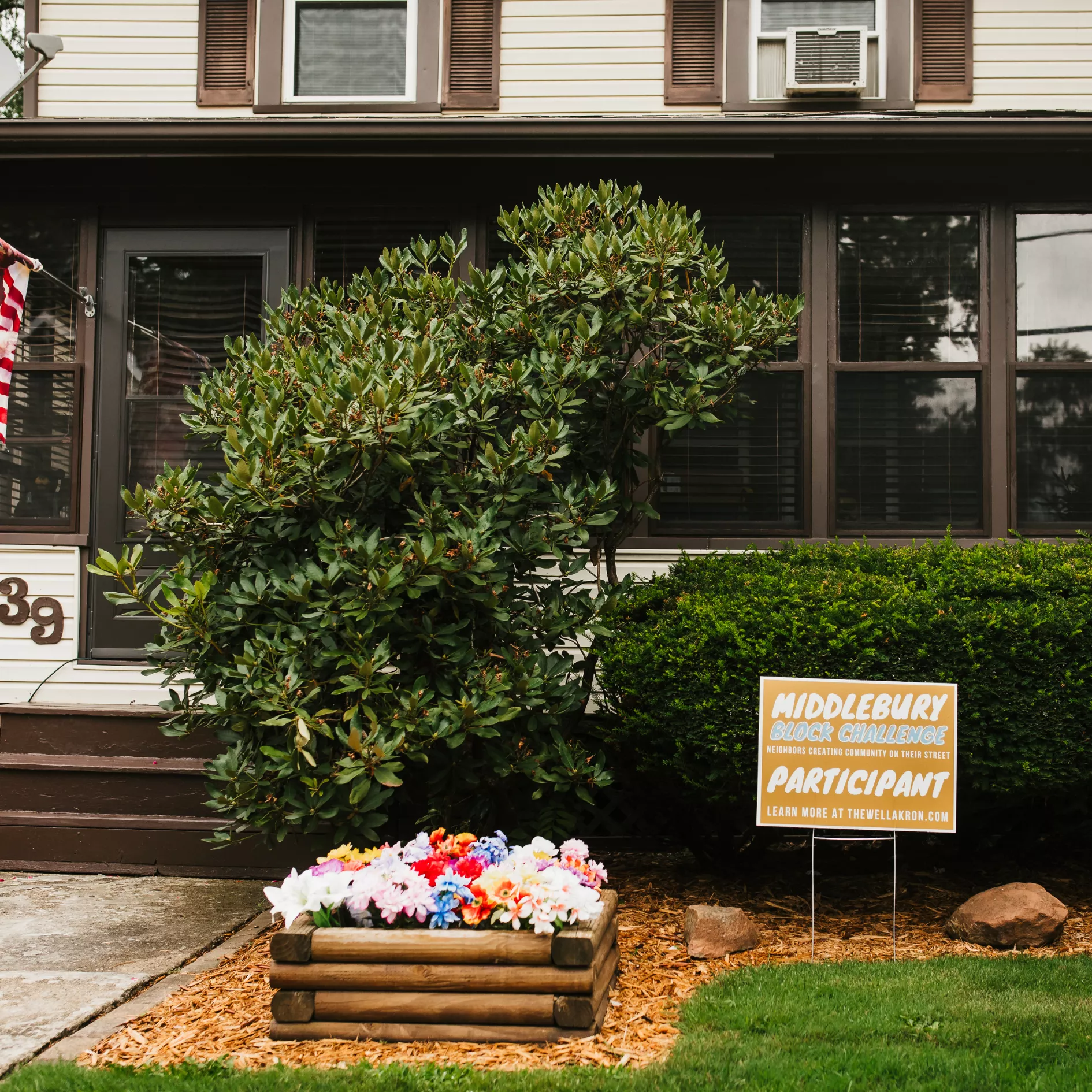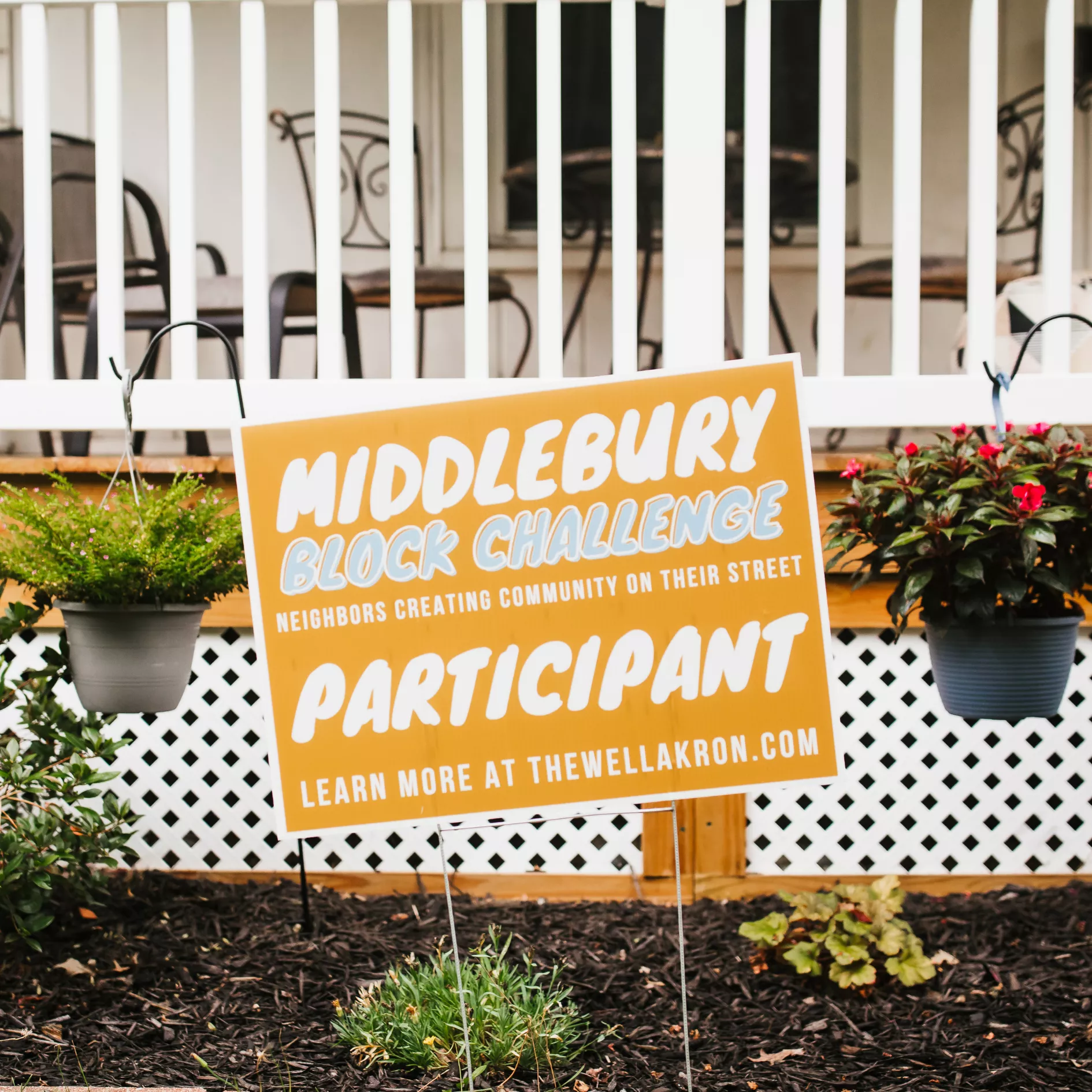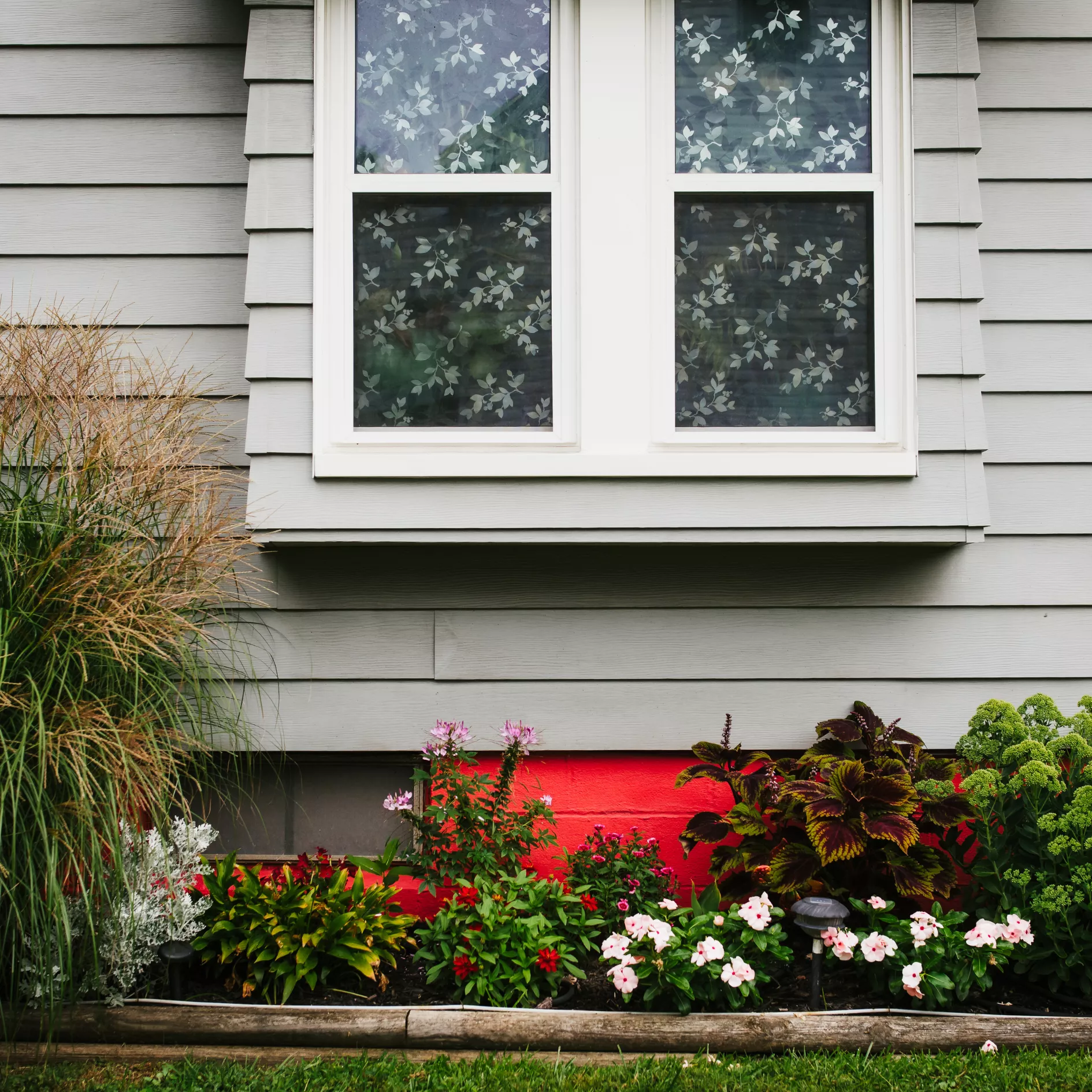 How To Apply
Select a Middlebury Block Challenge Team Lead who will serve as the point of contact
Complete the Middlebury Block Challenge Application online OR turn in a paper copy to Alexandra or Jillian at 221 Beaver St. by July 7th, 2023
If your group has renters, you will need approval from your landlord if the project affects the exterior part of the house
Application should include a list of needed supplies and budget for the project
Dates to Remember
Info Session: June 7 and June 14, 2023 from 5:30-6:30pm
Applications Open: March 8, 2023
Applications Due: July 7, 2023
Projects Completion: August 31, 2023
Middlebury Celebration: Fall 2023
Downloadables
Budget Breakdown Sheet – Example
Budget Breakdown Sheet – BLANK 
Alexandra Thomas
Community Engagement Manager
Email: alexandra@thewellakron.com
Phone: 330.815.1062 ext. 119
221 Beaver St. Akron, OH 44304
Open Hours: Mon – Fri 9:00am – 4:00PM
Jillian Hockwalt
AmeriCorps VISTA
Email: vista@thewellakron.com
221 Beaver St. Akron, OH 44304
Open Hours: Mon – Fri 9:00am – 4:00PM