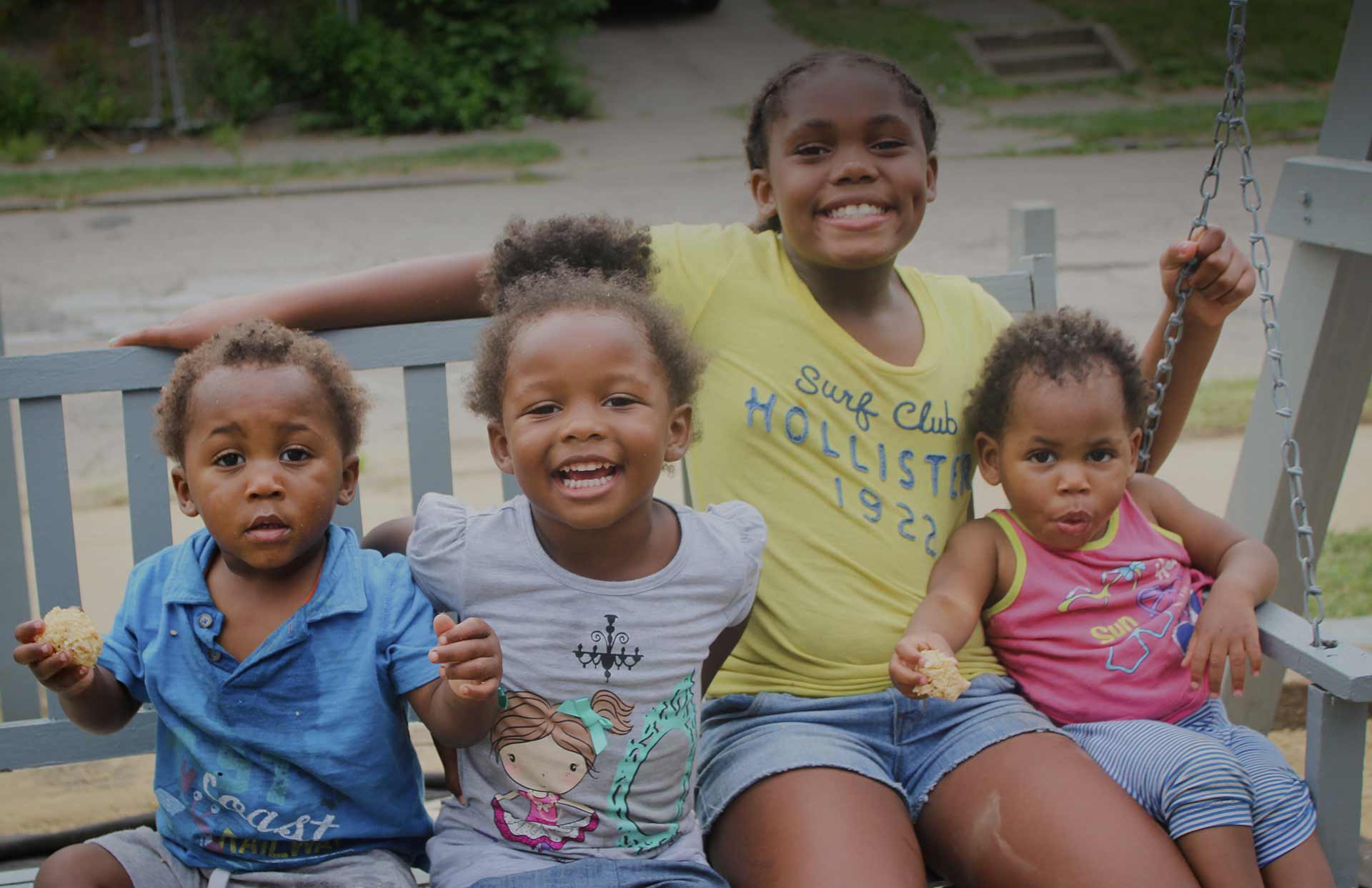 The Well Community Development Corporation exists to encourage worth, value, and dignity in the communities of Akron. As Akron's first place-based community development corporation devoted to the Middlebury neighborhood, we seek to create a shared prosperity for current residents through housing, economic development, and placemaking initiatives. 
EVENTS
See what's up-and-coming at The Well CDC!
Sorry, No more event to show
We offer a variety of volunteer opportunities with Restoring Housing, Akron Hope, Akron Food Works, and our Home Maintenance Classes.
MEET OUR FUNDERS
Thank you to all of our funders and mission partners for you generous contributions.