 Pardon Our Dust
Our website is currently under construction. Thank you for your patience as we bring you an all new web experience.
Scroll down for more information.
The Well CDC exists to give worth, value, and dignity back to the communities of Akron.
The Well Community Development Corporation (CDC) will work with like-minded partners to create affordable housing, a thriving economy, and place-making initiatives, while reinvesting worth, value, and dignity back into the individual lives and social health of the neighborhoods of Akron. Rebuilding community through relationships. reserve the compass conference room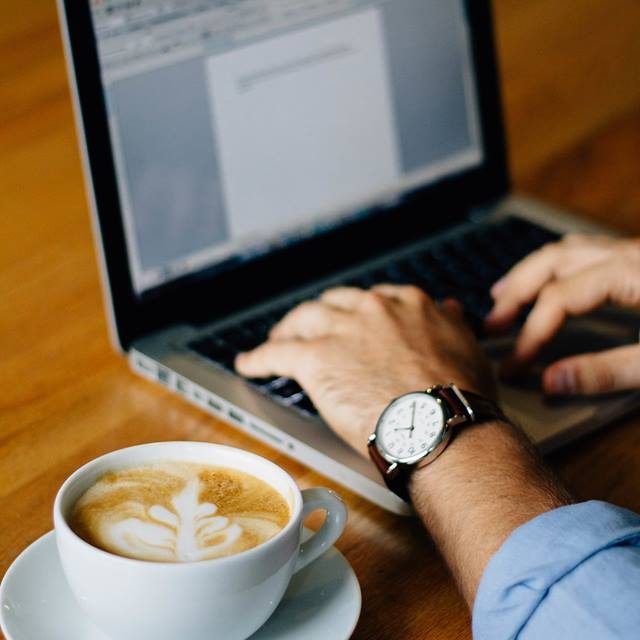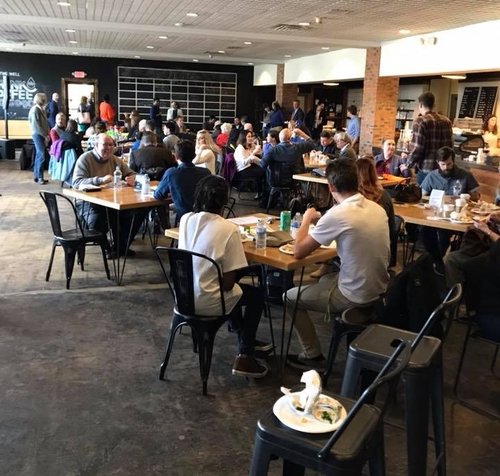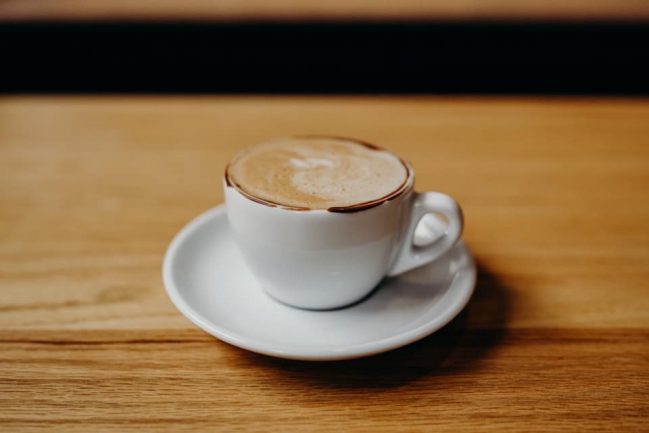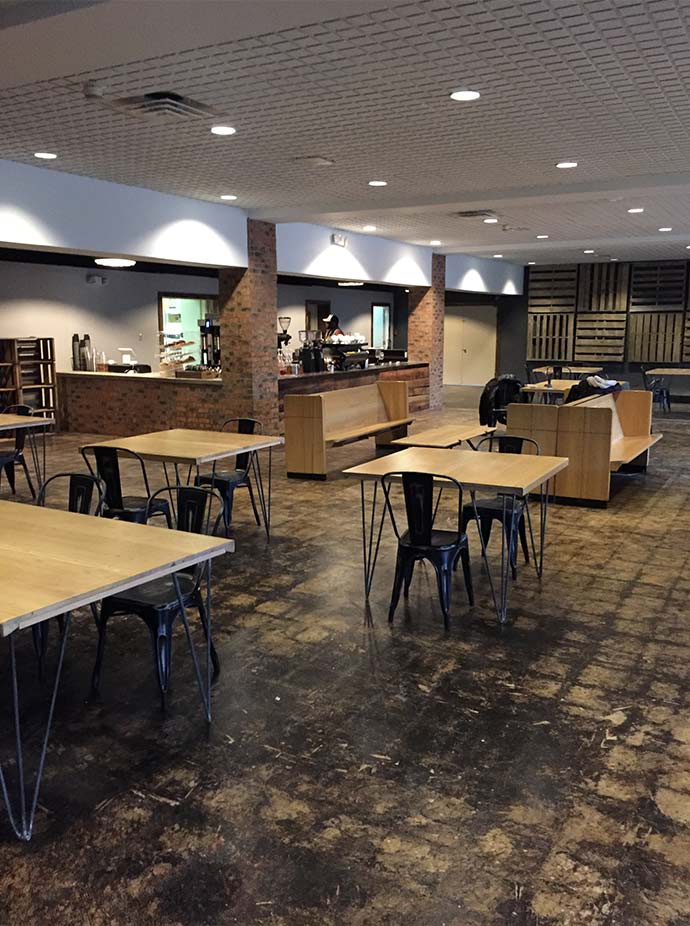 Cleveland Cavalier Tickets for Akron Hope!
As a fundraiser, The Well CDC is raising money for the Akron Hope program, through the selling of CAVS tickets! Purchase your ticket today to attend the CAVS versus BOSTON CELTICS game on March 4, 2020! Ticket prices range from $25 (upper level) to $60 (lower level) to $250 (courtside).
Email jen@thewellakron.com or call Jen at 330-815-1062 with questions!

"Compass Coffee helped me out during an very difficult time in my life. They offered a free cup of coffee along with a warm place to sit and relax. Can't thank you enough for this blessing of a place."
– Nick Stevenson, Community Member –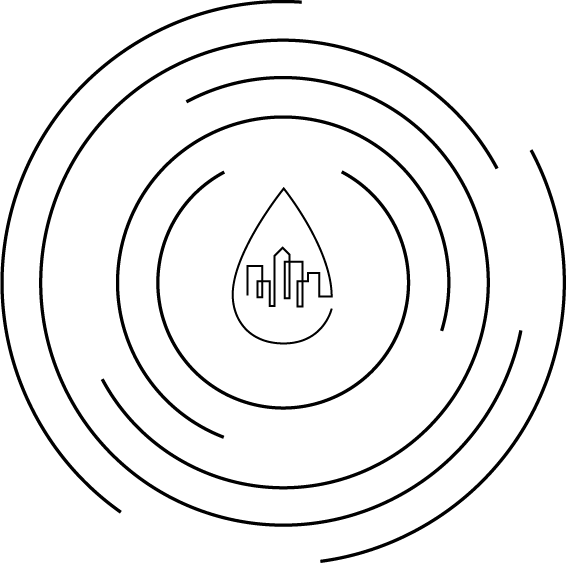 647 East Market Street
Akron, Ohio 44304