In light of the COVID-19 pandemic,

The Well CDC is trying to understand the issues that face

residents and businesses in Middlebury.
Please use the link below to provide feedback on support service gaps that you see present in the neighborhood or ways that you might be able to support the community during this time.  
Please take care of yourself and each other.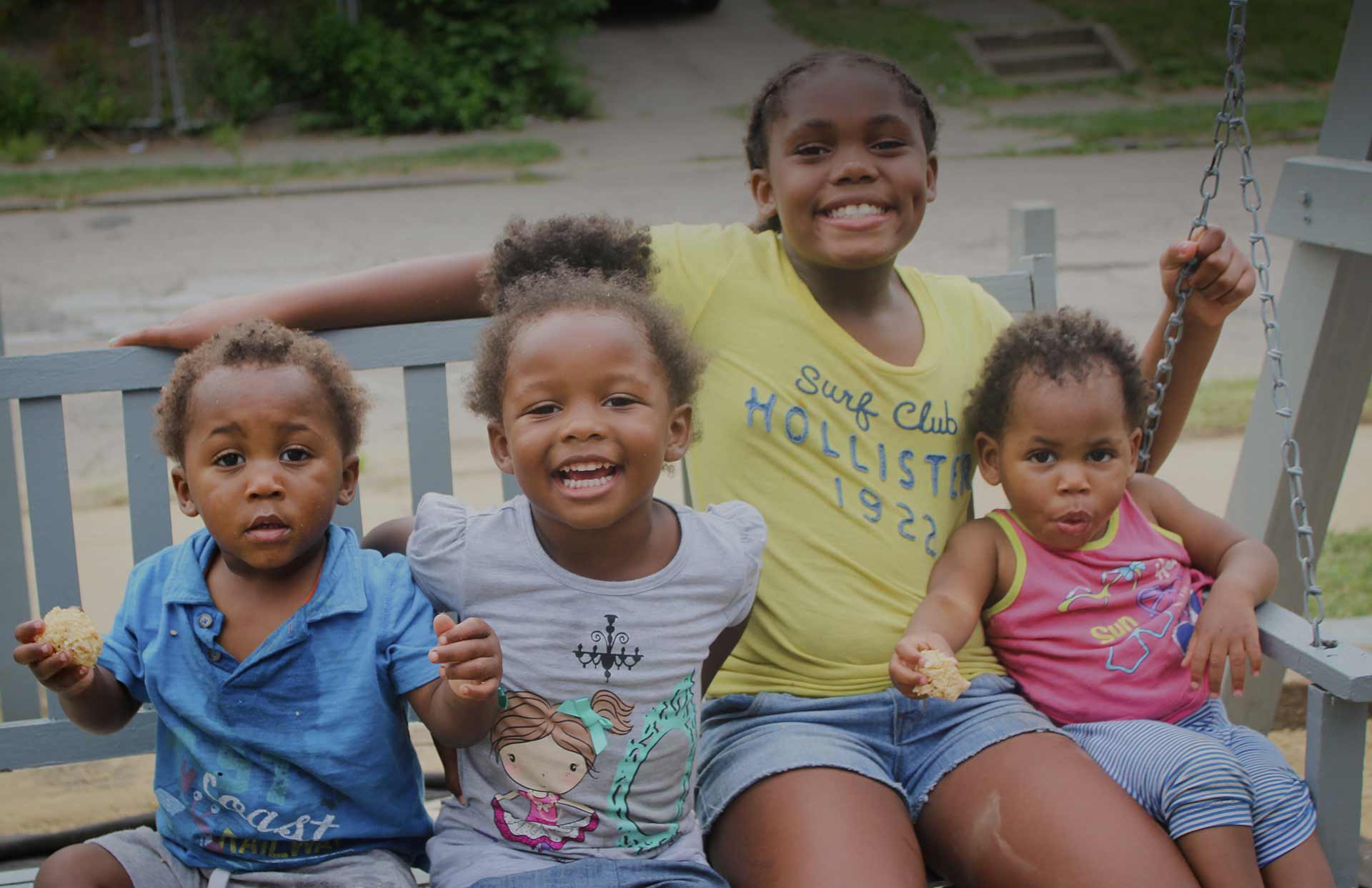 The Well Community Development Corporation exists to encourage worth, value, and dignity in the communities of Akron. As Akron's first place-based community development corporation devoted to the Middlebury neighborhood, we seek to create a shared prosperity for current residents through housing, economic development, and placemaking initiatives. 
EVENTS
See what's up-and-coming at The Well CDC!
We offer a variety of volunteer opportunities with Restoring Housing, Akron Hope, Akron Food Works, and our Home Maintenance Classes.
MEET OUR FUNDERS
Thank you to all of our funders and mission partners for you generous contributions.