The Well CDC invites you to have FUN in Middlebury! Come and enjoy FREE food trucks, family friendly activities, drinks, neighborhood tours, and hear a short presentation from our Executive Director.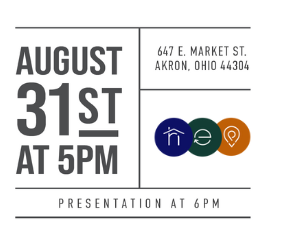 Middlebury Block Challenge
The Middlebury Block Challenge encourages Middlebury neighbors to collaborate on a project that will help deepen their connection to one another and to Middlebury.
Participants can apply for funding for up to $750 to complete their project.
Learn more about the 2022 Middlebury Block Challenge!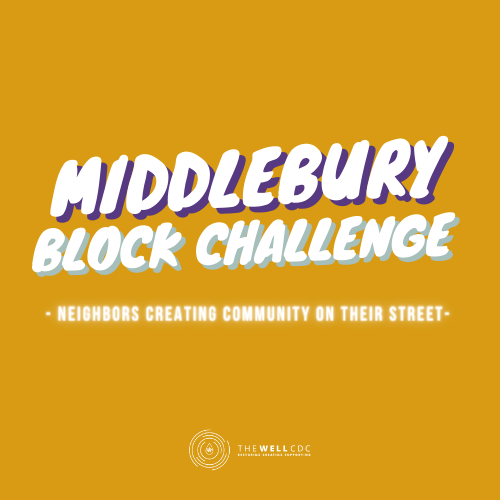 You can also learn more about the Well CDC and get involved by joining us at an upcoming event.
Sorry, No more event to show