Middlebury Block Challenge
The Middlebury Block Challenge encourages Middlebury neighbors to collaborate on a project that will help deepen their connection to one another and to Middlebury.
Participants can apply for funding for up to $750 to complete their project.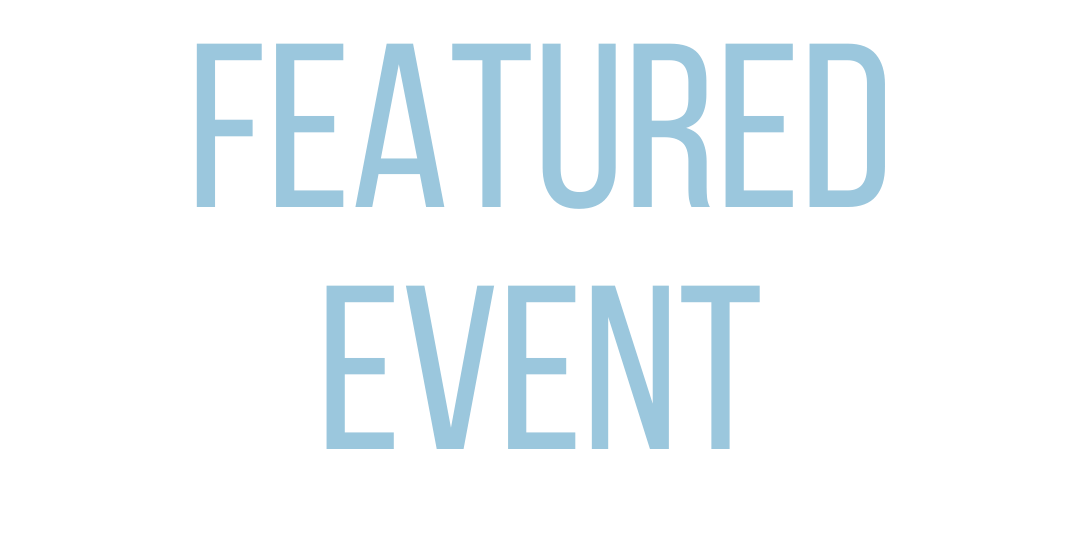 You can also learn more about the Well CDC and get involved by joining us at an upcoming event.