The Middlebury Block Challenge encourages Middlebury neighbors to collaborate on a project that will help deepen their connection to one another and to Middlebury.
Participants can apply for funding for up to $750 to complete their project.
Who is able to participate?
1. Residents of Middlebury as defined by the attached neighborhoods map.
2. At least 5 households that live on the same block or street.
3. Middlebury renters OR homeowners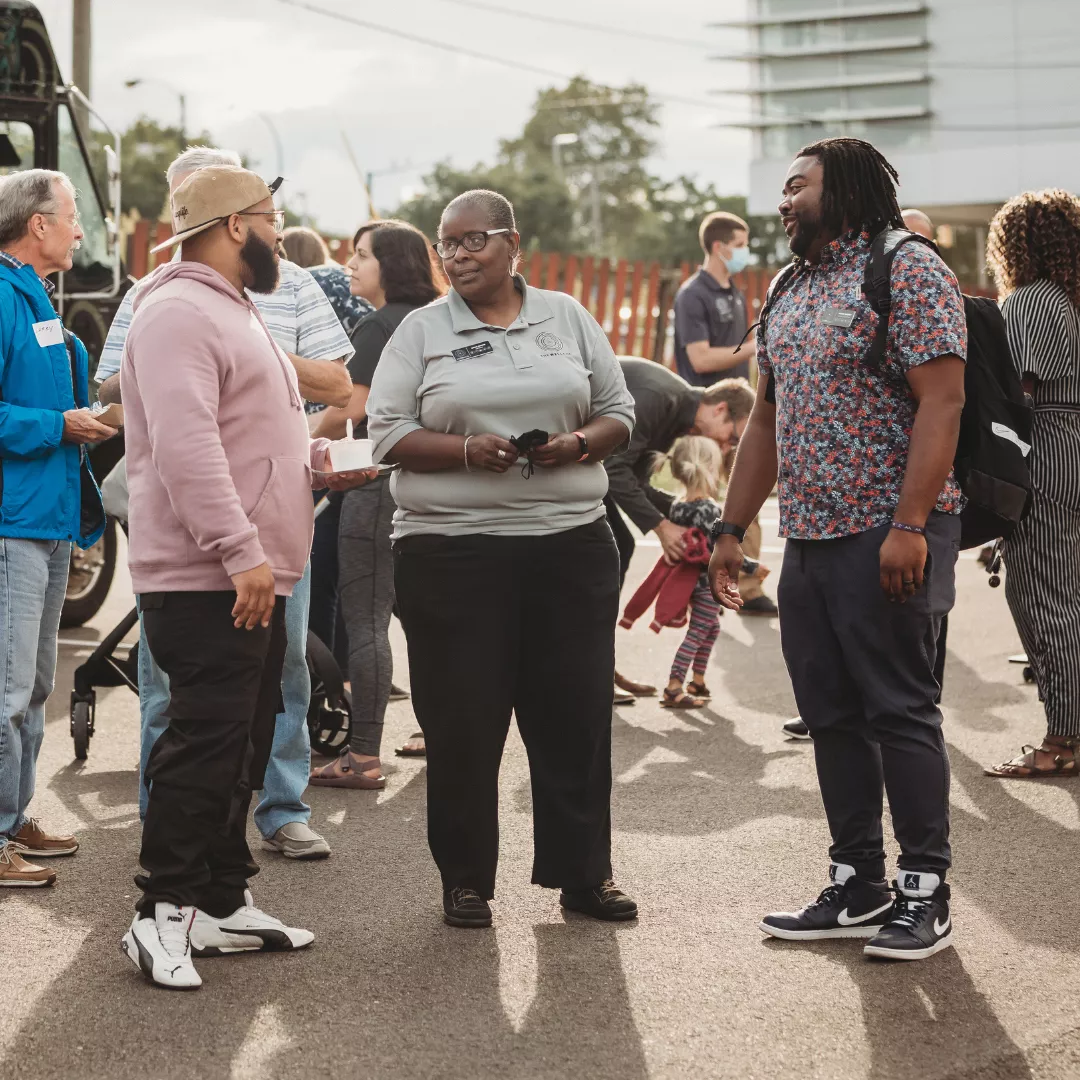 Projects that qualify for funding include exterior home improvements completed by the participating property owner (or if a renter, gaining approval from a landlord) landscaping, gardening, street/block beautification, events, and more!
Examples of Eligible Projects
● Painting
● Porch repair
● Front yard beautification/landscaping
● Mailbox design
● Creative improvements that make the block/street feel welcoming or connected
● Block Parties
How Will Projects Be Selected?
1. Number of Participants: Proposed projects must include at least five households that live on the same block or street. 
2. Middlebury Connectivity: Proposed projects should demonstrate a commitment to cultivating strong connectivity between neighbors 
3. Middlebury Pride: Proposed projects should demonstrate a care and appreciation for Middlebury.
4. Deadline of Completion: Proposed project should be completed by August 31st 2022.