Compass Coffee is committed to the Middlebury neighborhood
in Akron, Ohio. We see our business as an avenue for justice
in an under-resourced area of our city. Profits from our coffee
roasters all over the country and locally baked pastries allow
us to invest in restoring housing, creating economy, and
supporting place alongside our Middlebury neighbors.
Asian Services In Action, Inc. (ASIA, Inc.), strives to empower and advocate  for Asian Americans & Pacific Islanders (AAPIs) by giving access to quality, culturally, and linguistically appropriate information, health and social services. The Well is proud to host ASIA, Inc.'s Senior Activity Day and Hapi Fresh Farmers Market.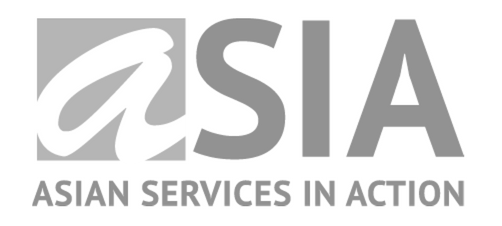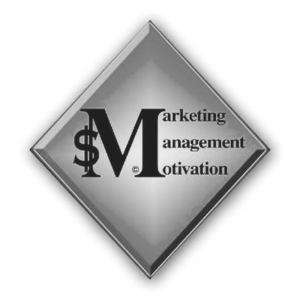 The Business Doctor LLC's mission is to demystify the sciences of marketing, management, and motivation. They work to help their clients maximize profit, and achieve optimum organizational and individual performance.
Click here to visit their website. 
Citizens Akron is a Church comprised of small communities of      Christ followers who seek to see the goodness of His grace           lived out in the places that they live, work, and play.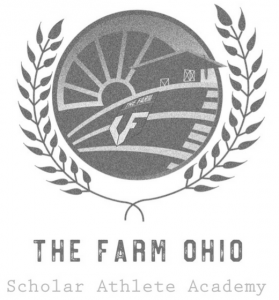 The Farm Ohio is a family oriented, multi-sport student-athlete development program driven by our values. Dedicated to providing support services and direction for student-athletes of all races, gender, and cultural backgrounds.
Click here to visit their website.
The h2o Church Network is a collection of college churches that seek to bring the timeless message of Christ to the University setting. We are passionate about sharing the hope of Jesus in an environment where Christianity is stereotypically opposed or forgotten. Our desire is not to provide another campus social group, but a place where students can experience a deeper community of believers seeking to live out their faith through discussion groups, Bible studies, service projects, Sunday services, mission trips, and more.
Healing Hearts mission is to help hurting people                                       journey through the healing process with the                            hope and love of Jesus Christ.
World Relief Akron is a non-profit evangelical organization that assists refugees as they transition to new lives in America.
From housing and medical assistance to ESL classes and career services, World Relief Akron provides refugees with the essential opportunities to become self-sufficient in our city. World Relief partners with local churches and volunteers to ensure that the families we resettle are warmly welcomed and generously served with the love and compassion of Jesus.