Restoring Housing in middlebury
The Well CDC seeks to Restore Housing in the Middlebury neighborhood.  We provide quality and affordable rentals to local residents.  If you would like more information on rentals, please contact Joyce: joyce@thewellakron.com or 330-815-9919. 
We provide housing in accordance with Fair Housing laws.  Fair Housing laws prohibit discrimination on the basis of race, color, religion, national origin, sex, familial status, or handicap.  It is our policy to do business in accordance with these laws.  
Fill out a Rental Application to be placed on the waiting list! Please use the online form -or- mail/drop-off completed application to: Joyce Fox, The Well CDC,  221 Beaver Street, Akron, Ohio 44304. 
 For any other inquiry, please contact Reuben: reuben@thewellakron.com -or- 330-800-7242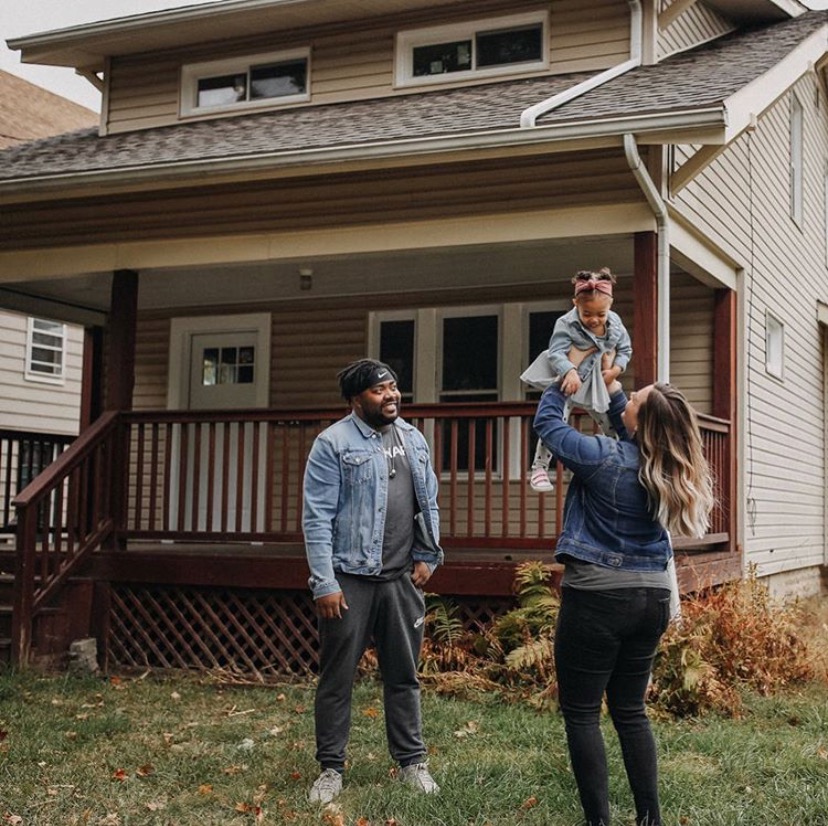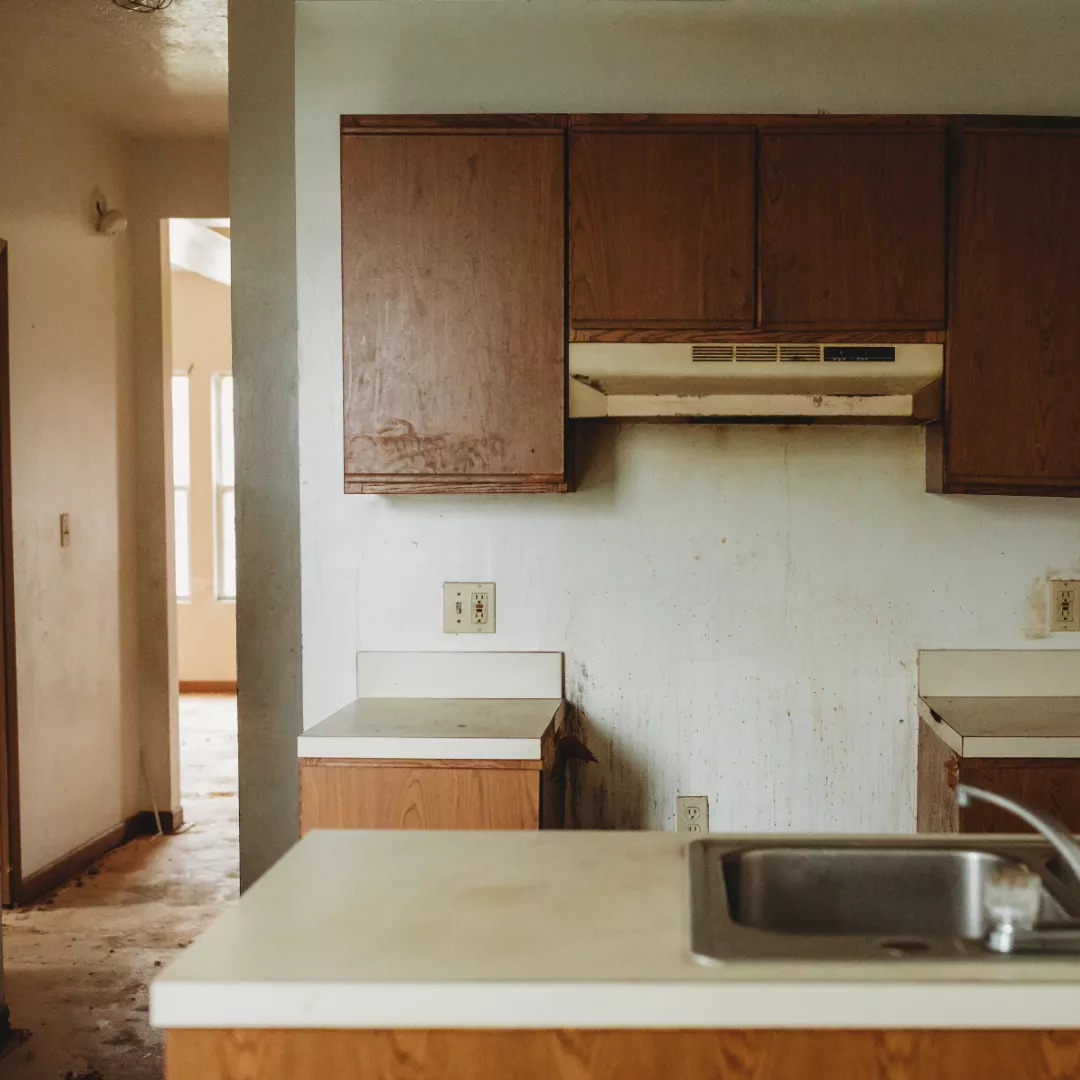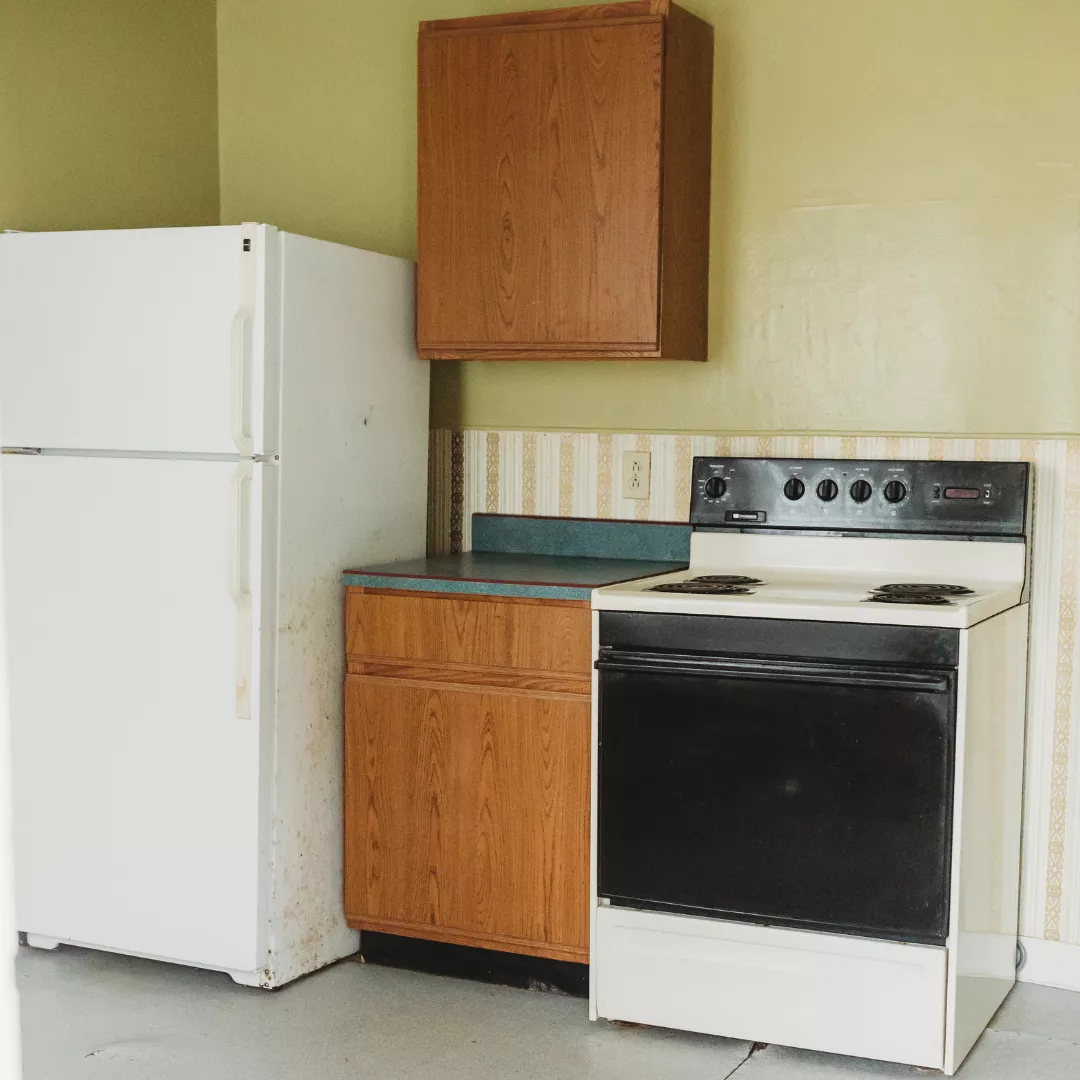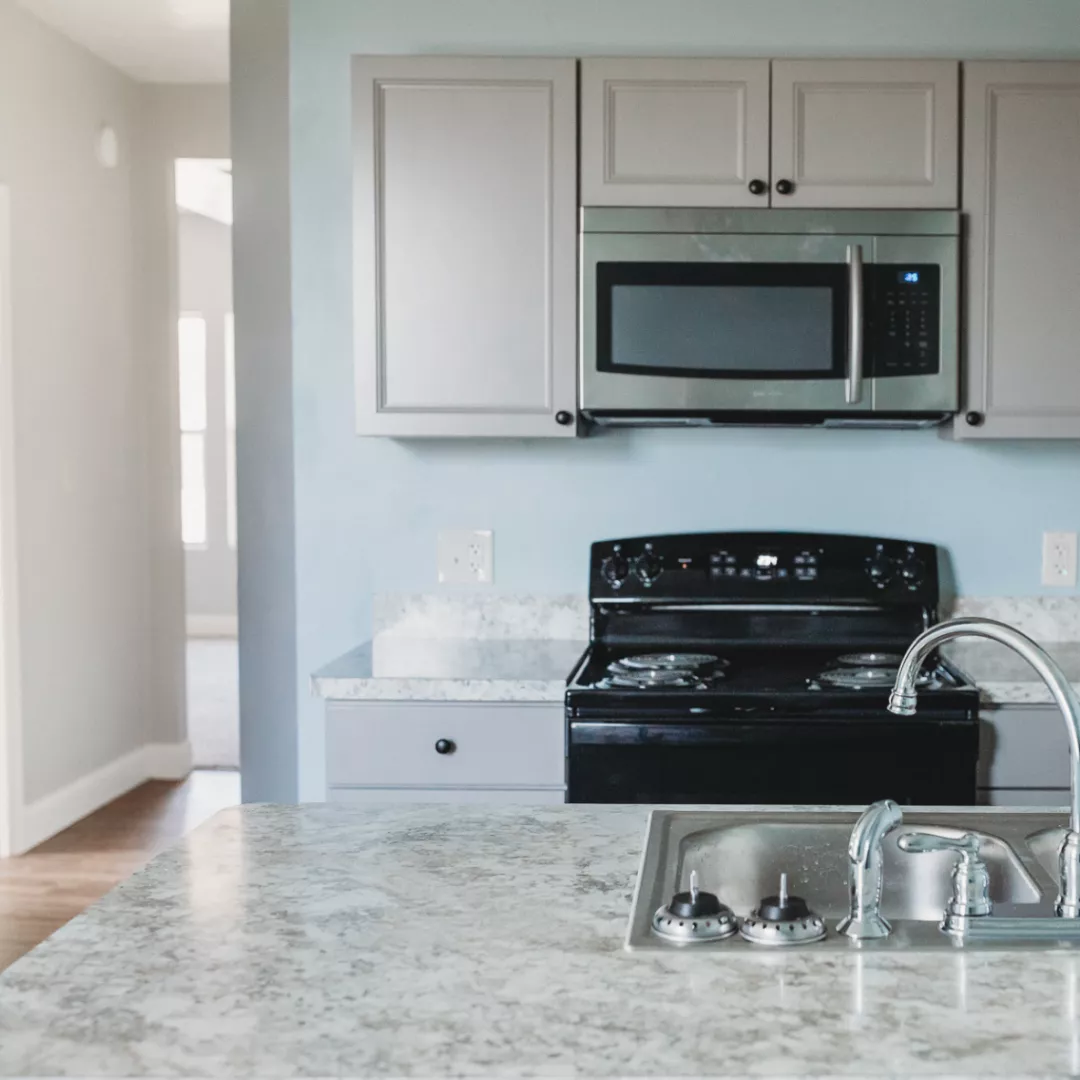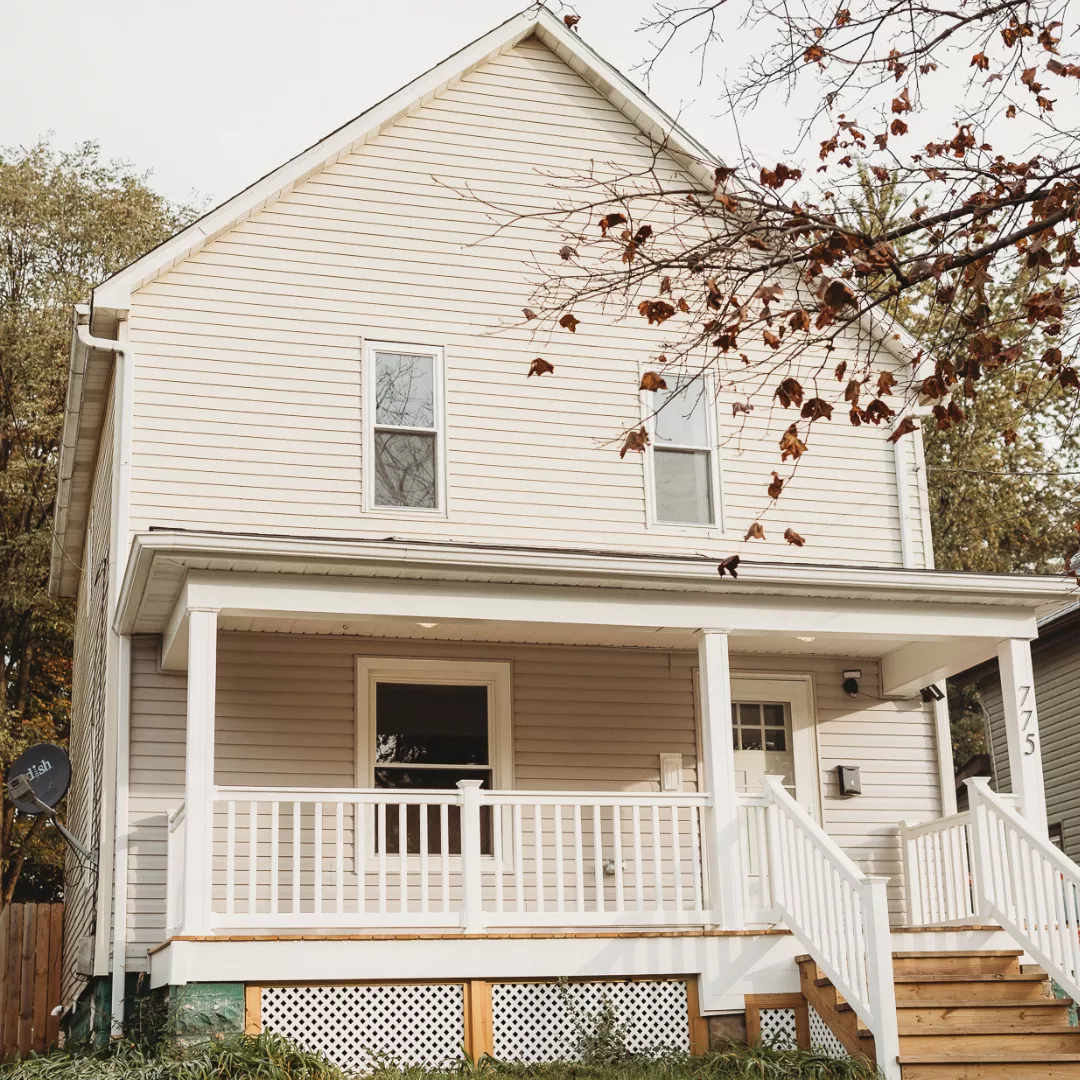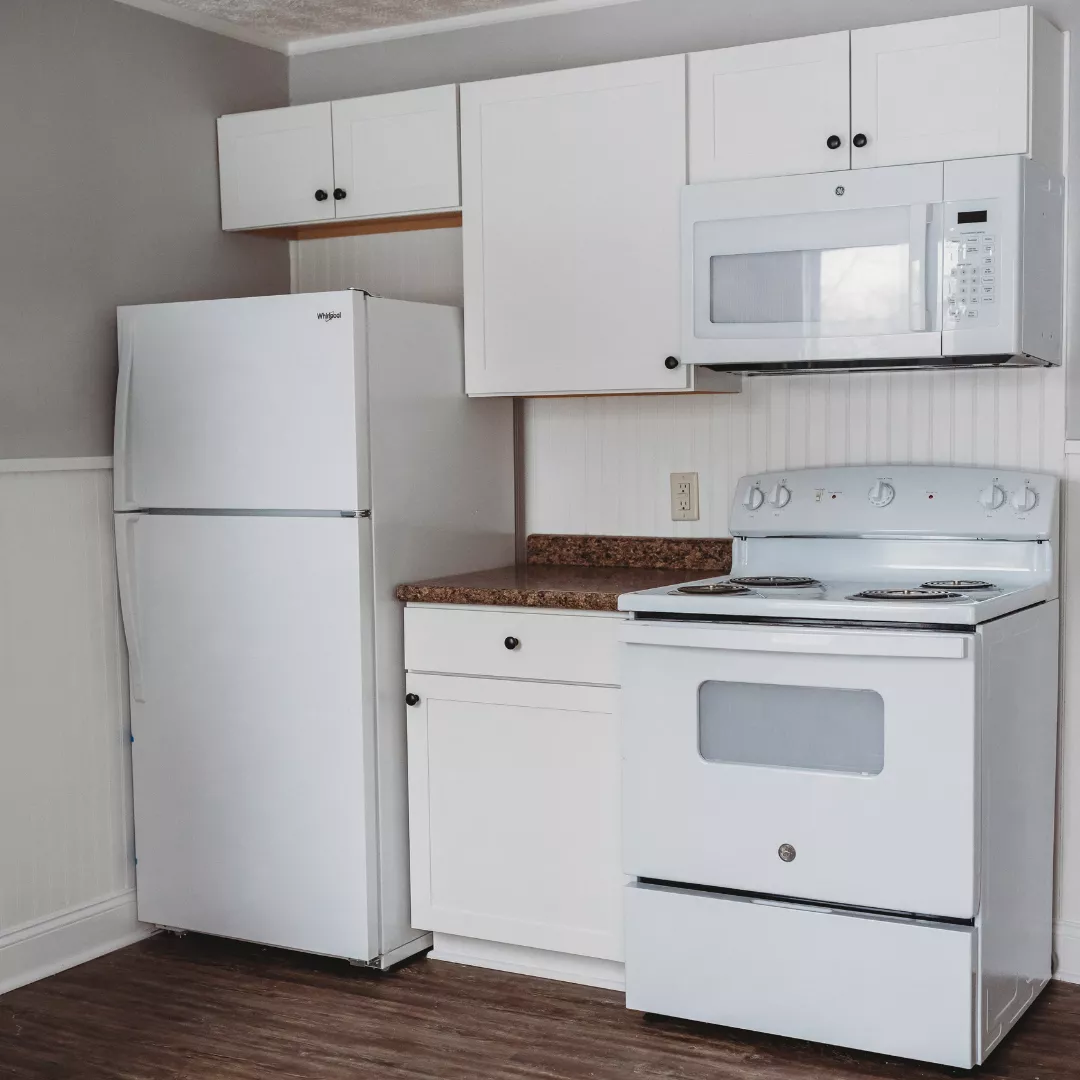 We are seeking Contractors!
The Well CDC is looking for contractors to submit bids for a variety of projects.  We are looking for all trade specialties including masonry and concrete, framers, electricians, plumbers, HVAC technicians, drywallers, finish carpenters, siders, roofers, and general contracting. Please fill out the form below to be added to our contractor list.  Contractor will be required to submit insurance verification and a W-9 before the completing work.